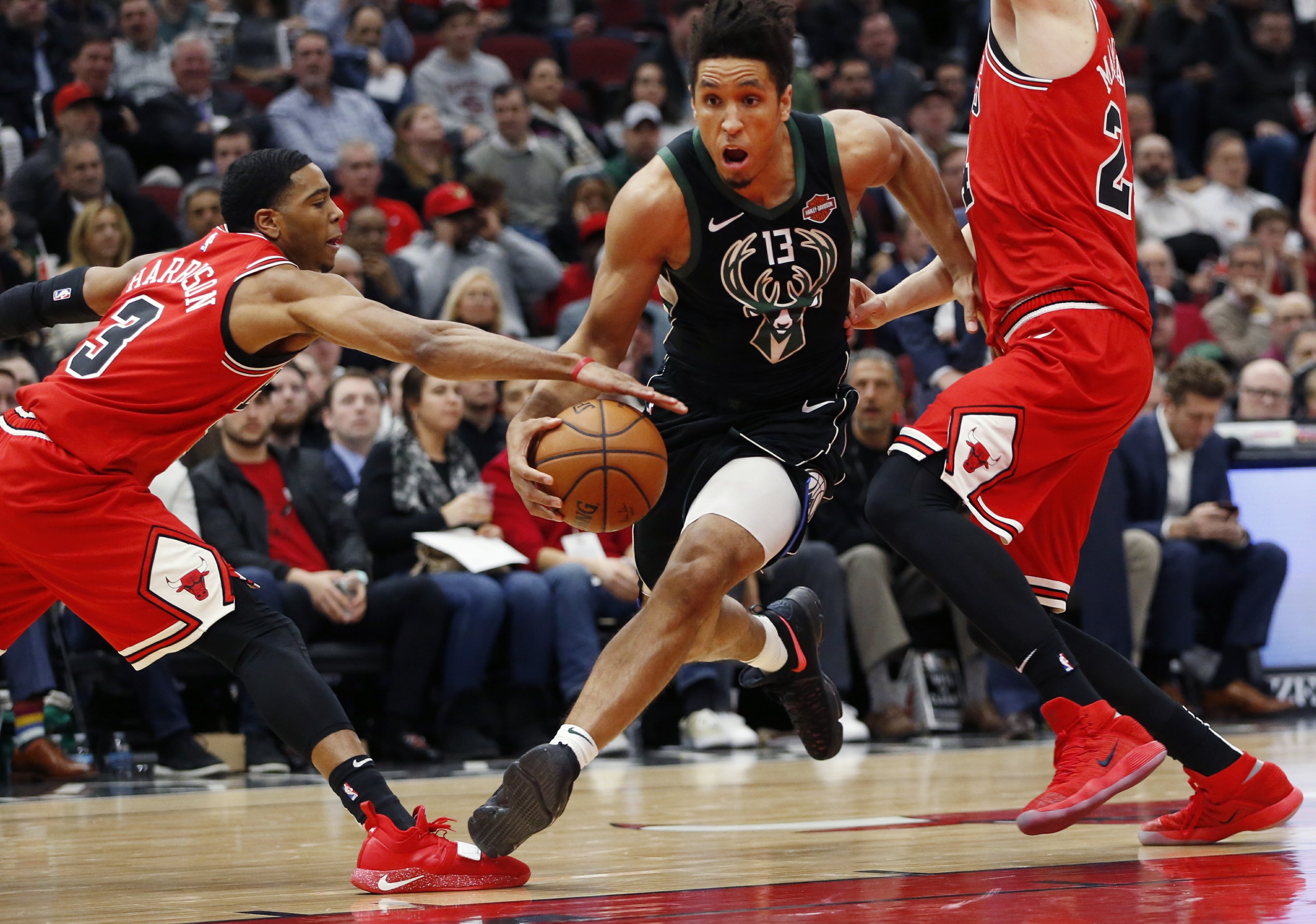 The Milwaukee Bucks could get some help at home tonight, as they look to close out the Boston Celtics.
Guard Malcolm Brogdon has been upgraded to probable for Game 5 tonight, and is expected to play, according to ESPN.
---
Celtics-Bucks coverage begins at 6:30 p.m. on WKTY 96.7 FM / 580 AM.
---
Brogdon has missed 21 consecutive games after suffering a plantar fascia tear March 15.
The 6-foot-5 guard, who was expected to miss just the first two games of this series, will be on a minutes restriction and come off the bench.
Brogdon had a historic regular season prior to the injury. The 26-year-old became just the eighth player to join the 50/40/90 club — shooting 50.5 percent from the field, 42.6 percent from behind the arc and 92.8 percent from the free-throw line.
Brogdon averaged 15.6 points, 4.5 rebounds, and 3.2 assists this season.
A Bucks win and they'll head back to the Eastern Conference final for the first time since 2001.