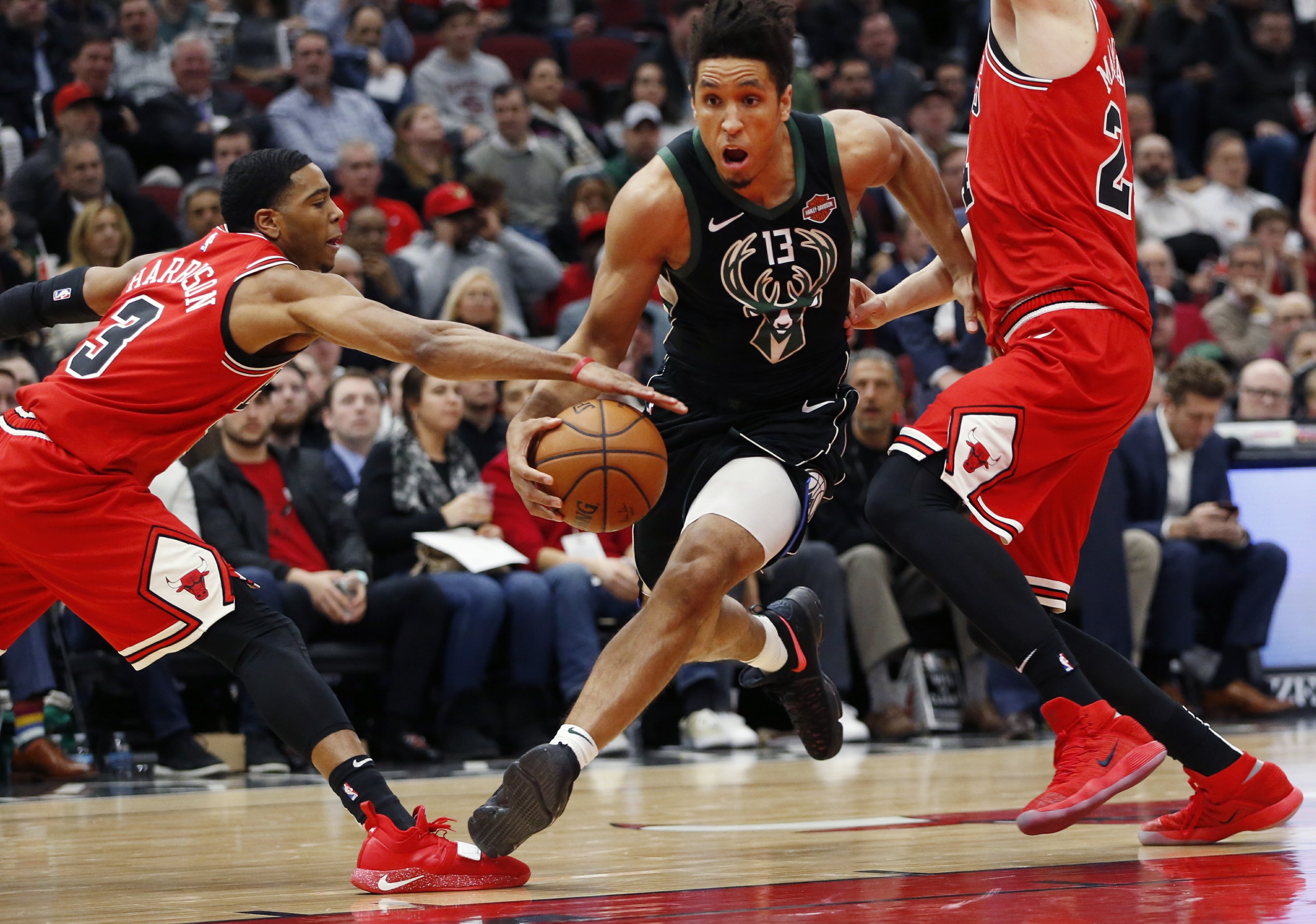 The Milwaukee Bucks will look to get home court advantage back Friday in Game 3 of the Eastern Conference semifinals at the Boston Celtics.
The Bucks hit a franchise, playoff-high 20 3-pointers last time out — a 21-point win — including seven by Khris Middleton.
It might not be as easy in Boston, which is 12-1 at The Garden in its last 13 playoff games — four of those wins against the Bucks last season (each team only won at home last season)
Milwaukee will also be without Malcolm Brogdon, according to the injury report — which is not set in stone. Before the series, the Bucks said he'd likely be out just the first two games.
The 26-year-old has been out since mid-March with plantar fasciitis in his right foot.
He's been one of the Bucks most important players and had a historic season.
Brogdon is one of just eight players to be part of the 50-40-90 club, where a player shoots at or better than 50 percent from the field, 40 from 3 and 90 from the line.
Others on the list include Larry Bird, Stephen Curry, Reggie Miller, Steve Nash, Dirk Nowitzki, Kevin Durant and Mark Price.