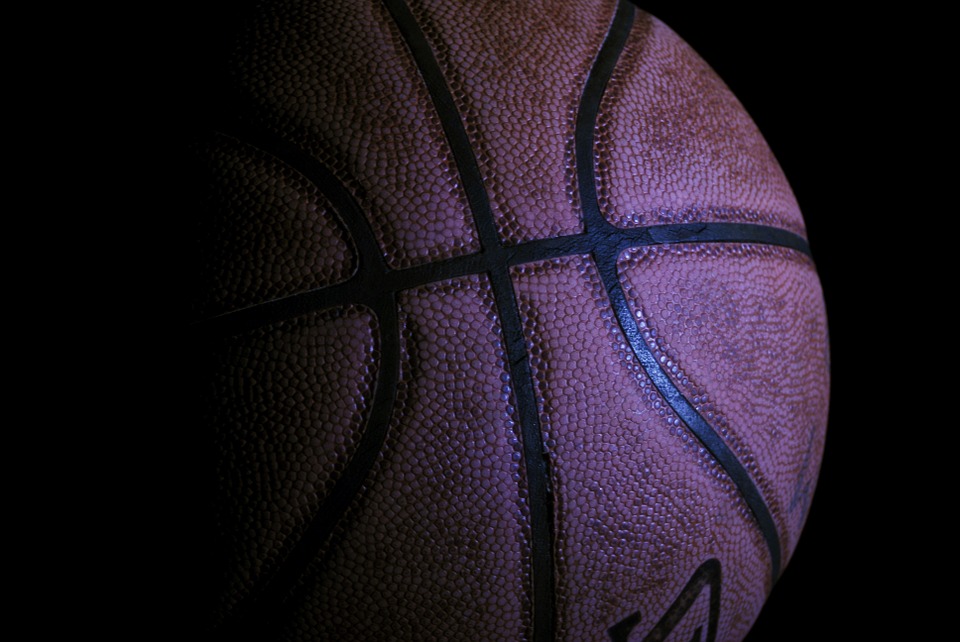 Aquinas seeks 45th consecutive victory, as it hosts Onalaska tonight on WKTY
A big showdown featured on WKTY tonight, as the defending state champion Aquinas High School girls basketball team hosts Onalaska.
The teams are Nos. 1 and 2 in the Mississippi Valley Conference.
The Blugolds (16-0, 7-0) are the No. 1 ranked team in Division 4. A win tonight will give Aquinas its 45th consecutive win, dating back to an unbeaten 28-0 record last season.
The only MVC loss for Onalaska (10-3, 6-1) this season came back in mid-December against Aquinas, 61-47 — the Hilltoppers were up by one at halftime in that one, however.
The Blugolds have won nine consecutive games over Onalaska. The Hilltoppers' last win against Aquinas came back in February of 2014. Onalaska swept the Blugolds that season.
Pregame at 7:10 p.m. tonight on WKTY 96.7 FM / 580 AM or stream it on this website.