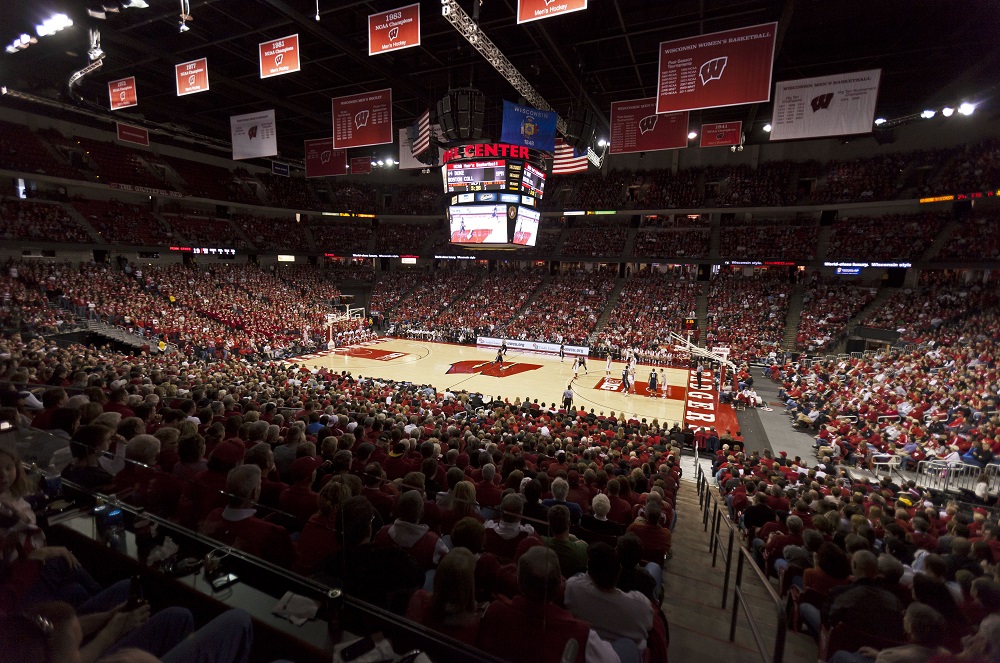 Recently convicted felon, who averages 29 a game, will play in state tourney against Central
A Milwaukee teenager, who could face prison time for armed robbery, has been cleared to play in the WIAA boys basketball tournament Friday … against Central.
The 6-foot-5 Deontay Long averages 29 points a game for sixth-ranked Milwaukee Washington (23-3), which meets No.2-ranked Central (24-2) at 3:15 p.m. Friday from the Kohl Center in Madison.
Earlier this year, Long pleaded guilty to being a party to armed robbery, for the holdup of a sandwich delivery man in Milwaukee. He faces a possible 25-year prison term and will be sentenced in April.
During the plea hearing in January, the court gave Long permission to play at the state tournament the team made it that far.
The WIAA code of conduct reportedly has no restrictions on athletes who have been charged with crimes.
The DA in Milwaukee reportedly will recommend 4 years confinement when Long is sentenced in April.
Listen to the game on WKTY 96.7 FM / 580 AM or right here online.
The winner will face off against either top-ranked Kaukauna (23-3) or unranked Westosha Central (20-4) in the state championship at 6:35 p.m. Saturday.