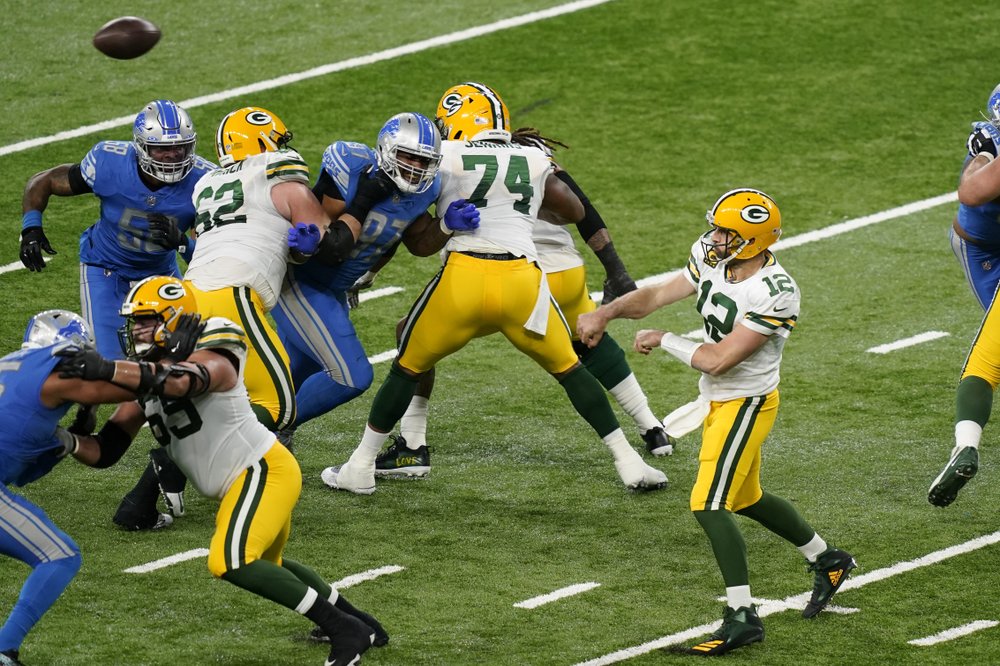 Sapper 12Z to the rescue!
Dave Carney 1/27/2021
Thanks to our great WKTY Morning Show listener Sapper 12Z for sending over this very thoughtful breakdown of what he thinks the Packers should do to address their cap issues this offseason.
Thanks as well to the chorus of Morning Show listeners who also reached after hearing me talk about Sapper's breakdown, and also wanted to see it.
Unfortunately, I wasn't able to recapture a good enough graphic of his breakdown to include, but the spirit of Sapper 12Z's email should give you insight to his thinking and why he thinks the Packers might be moving on from Aaron Rodgers.
Dave,
I took a look at the CAP space and being $40,000,000 OVER, there is no other option but to get rid of all the YELLOW & RED highlighted players to get under the CAP. The GREEN players will get a new contract, Boyle and Love will battle out for the Starting position. The players I selected are all Free agents or Restricted Free agents and will not completely dismantle the team. With D. Adams, MVS, Lazard, Baktari, AJ Dillon, tyler Ervin the offense will be OK.
Aaron Rodgers will get traded to the San Francisco 49ers and do the Tom Brady thing, due to San Fran only being a QB away from a Super Bowl title. It also plays into that he grew up in California and a 49ers fan.
The packers will be forced to draft a RT, LB, CB, Defensive Line, WR, CB, RB……the first 7 picks in the draft. The packers have depth at TE not needed….
REMEMBER, you heard it here 1st. If you have any questions or comments please let me know, I have been thinking about this all year. OH yeah, Mike Pettine will get fired and "REX RYAN"