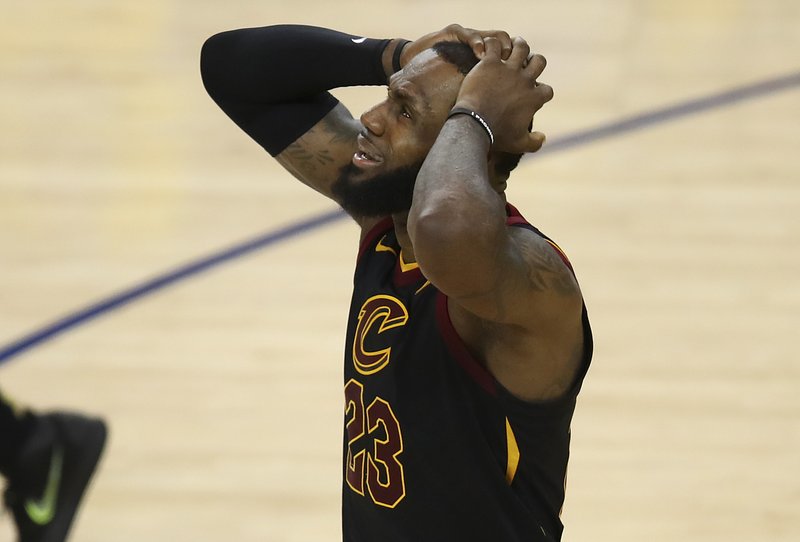 Don't cry in your beer and other Fest tips for a Non-Fest weekend
Dave Carney 9/25/2020
So 2020 just sucks a big fat..oh wait this is still a family radio platform isn't it…well you get what I'm talking about!
I moved out here in 2016, and boy oh boy do we love to fest! With no fest, officially this year, I've got a couple of tips and pieces of advice, that I think we should all adhere to. In times of want and woe s*** can get a little wonky, and because of that Uncle Dave is here to help out.
First and this may be the most important, don't cry in your beer (until you're alone). Literally don't do that s***. It's embarrassing. If you feel so bad about the way things are going this year just drink more, trust me at a certain point you'll either pass out, or forget about it entirely. It seems to work for me Monday through Thursday.
Second, avoid being "that" guy or girl. Do not be the one to go to a local bar, take off your mask, and start close talking everybody, because you think it's something you should do during Fest time. The one thing I will not miss when all this is over, is the close talker. Don't be that guy, don't be an a******, keep cool, and stay six steins away.
Third, when engaging in socially distanced fun, remember the value of a hookah. It comes in six to eight foot stem forms, and can really help out your…communal cause…
Fourth, and guys this is for you especially, if you're dressing up in some sort of German outfit, and you're not traditionally German, don't forget to wear underwear…seldom thought about until it's way too late!
And finally, Uncle Dave's fifth rule for Festing on Mock-toberfest, is to try to have a good time. We all understand what we're missing out on, the friends, the music, the parade, but let's remember, we still have beer, football, baseball, and basketball…sandwiched into one weekend. 
Give a hug to your family (if you can), give thanks, and say PROST!