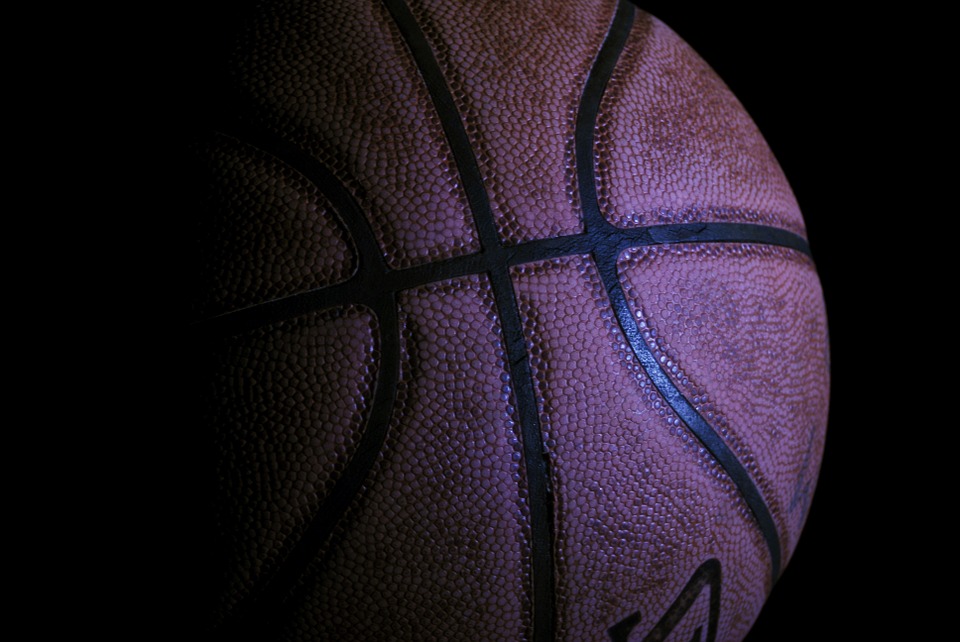 Central holds off Logan; will meet Onalaska in Regional Championship
The Logan and Central high school girls basketball teams met in the regional semifinal on Friday night, the third matchup of the season.
Both teams had won on their home court and, after the buzzer sounded, Central continued that theme, knocking off the Rangers 67-53.
At times, the game turned into a free-throw competition.
Central made 25 of 36 from the line, including 14 of 21 in the first half, while Logan finished 18-for-20.
Several Rangers were plagued with foul trouble by halftime and three ended up fouling out.
Junior Ava Parcher and freshman Brittany Mislivecek both scored 16 to lead the Red Raiders. They hit critical 3-pointers in the second half as Logan tried to fight back.
The Rangers were led by seniors Jenna Davis and Claire Borsheim, who both scored 13.
Logan's season ends at 12-12, a massive improvement from last season when they went 2-21.
Central advances to the regional championship to face Onalaska, which defeated Medford 46-37.
Listen to the game live here on the WKTY app or at 96.7 FM / 580 AM with the pregame show starting at 6:50 p.m., tip off at 7 p.m.
Other local scores
Onalaska 46 Medford 37
Aquinas 94 Darlington 44
Luther 60 Belleville 43
Mel-Min 67 C-FC 27
Bangor 66 Plum City 25
Blair-Taylor 65 Royall 58