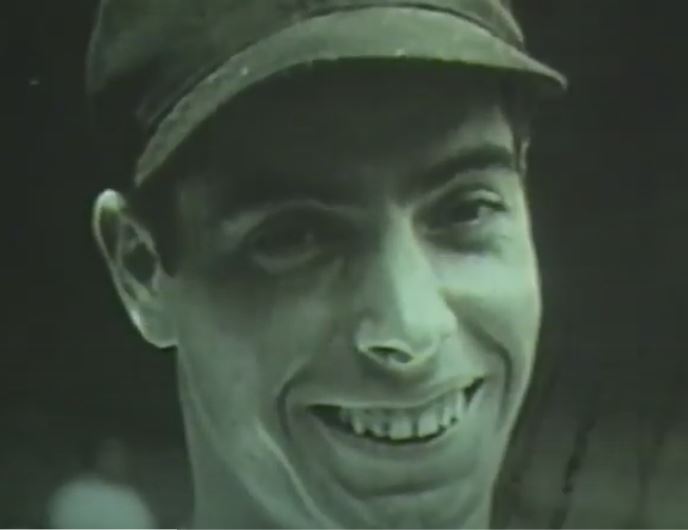 Joe Dimaggio makes his Major League debut on-this-day (1936)
Dave Carney 5/3/2021
Today in sports history (1936) Joe Damaggio made his Major League debut with the New York Yankees.
Famous for being Marilyn Monroe's first husband, and immortalized in the Simon & Garfunkel's classic "Mrs. Robinson", some folks forget (it has been a while) just how good of a ball-player he was.
In today's Classic Sports Moment, we're taking a look back at some of the highlights of Joe's career….enjoy!