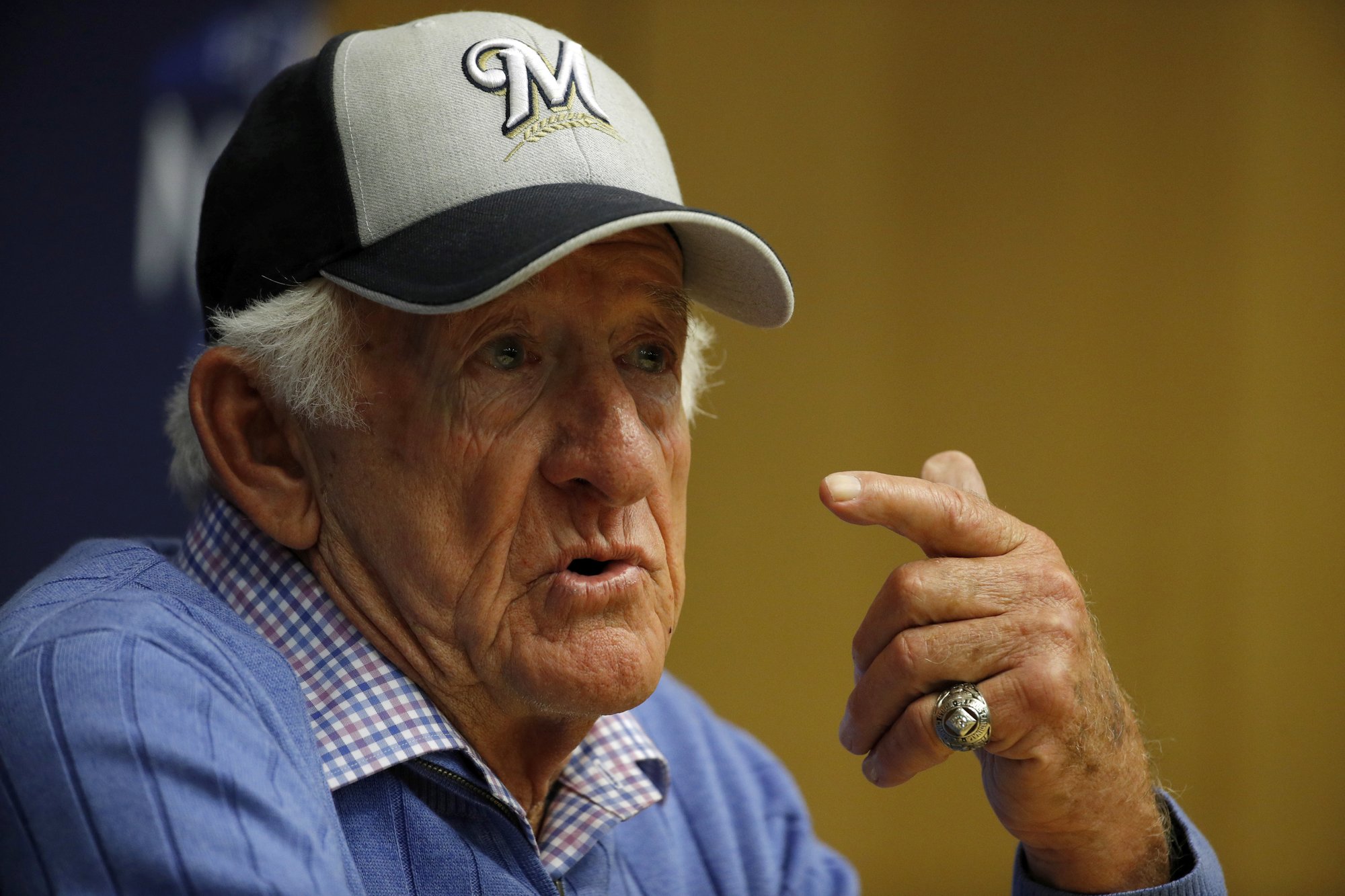 Bob Uecker is about to start a marathon of a home stand announcing Milwaukee Brewer games beginning Friday night.
---
PREGAME with Bob Uecker for Cubs-Brewers begins at 6;35 p.m.
Tune in on WKTY 96.7 FM / 580 AM.
---
And it could be a very different game for the Brewers, coming off a 19-0 win over the Detroit Tigers on Wednesday.
Milwaukee kicks off a three-game series Friday against the Chicago Cubs. Then five against the St. Louis Cardinals, capped off by a three-game series versus the Kansas City Royals.
It likely won't be a double-digit scoring affair by either team with ace Brandon Woodruff on the mound for Milwaukee and Jon Lester pitching for Chicago.