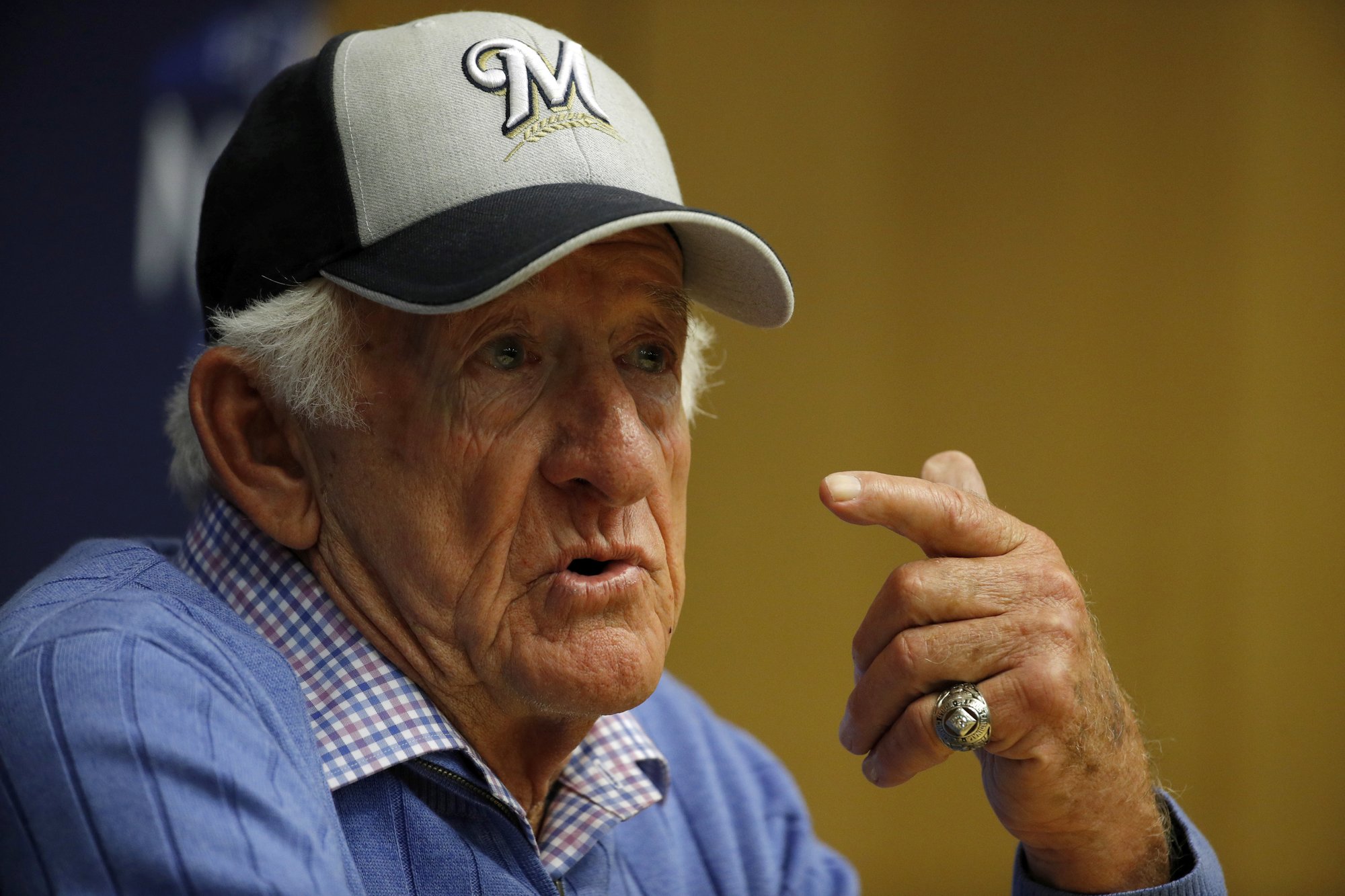 Despite a virus ending sports, Opening Day for the Milwaukee Brewers will still go on today.
OK, it won't be the official Opening Day the Brewers were supposed to be having today.
What will happen at 1:10 p.m. on WKTY 96.7 FM / 580 AM is a replay of last year's Opening Day game against the St. Louis Cardinals.
Bob Uecker will be on the call. And, spoiler alert, you'll get to hear Josh Hader do his thing. Christian Yelich and Mike Moustakas do their thing.
And, of course, you know the outcome. Why would WKTY play it, if the Brewers were going to lose?