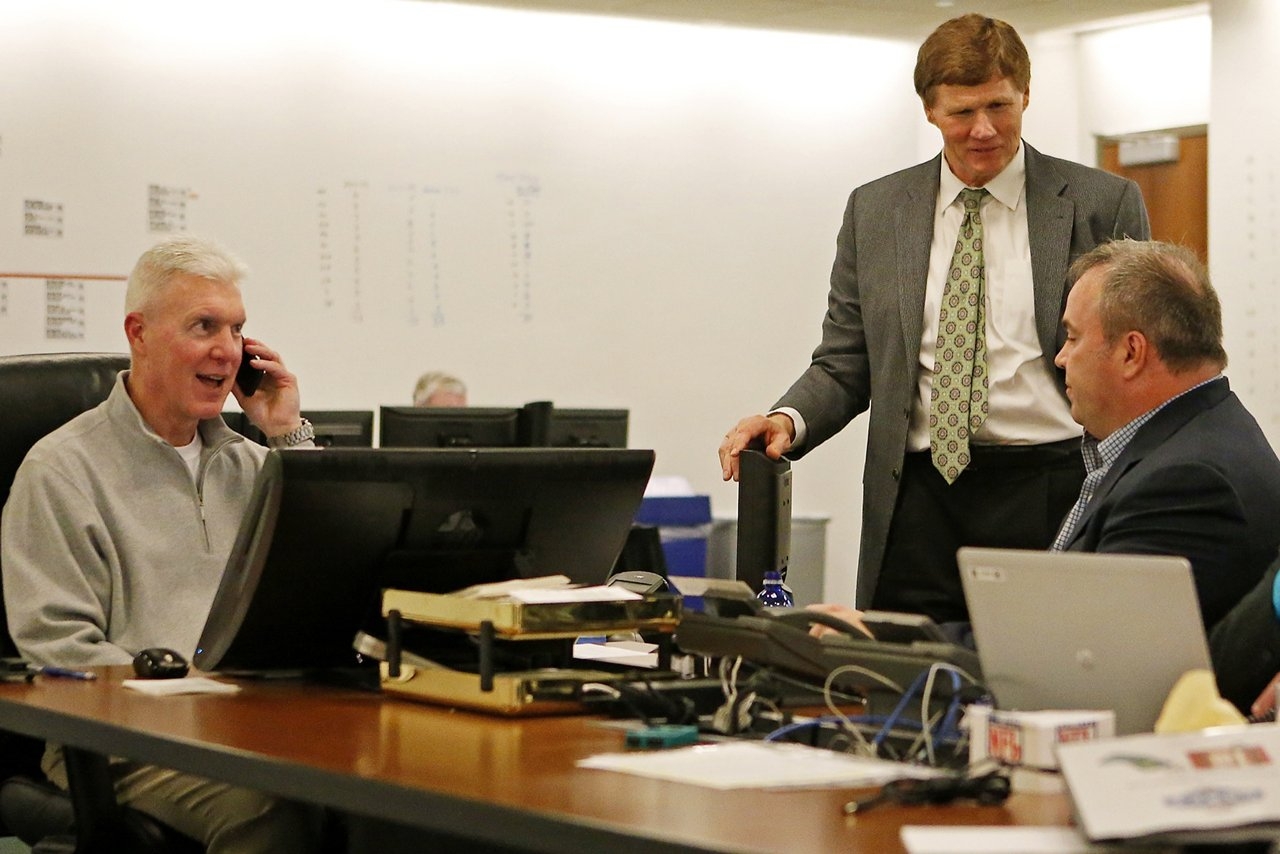 According to reports, Ted Thompson has passed away. The former Packers general manager drafted Aaron Rodgers and faced major criticism from Packers fans during the Favre/Rodgers transition. 
Very sad news. Just heard from two sources that former #Packers GM Ted Thompson died last night. He had just turned 68 on Jan. 17.

— Tom Silverstein (@TomSilverstein) January 21, 2021
Thompson was the designer of the Packers 2010 Super Bowl team, and passes the week of the NFC Championship Game- as the Packers try to advance to their first Super Bowl since. He was 68.