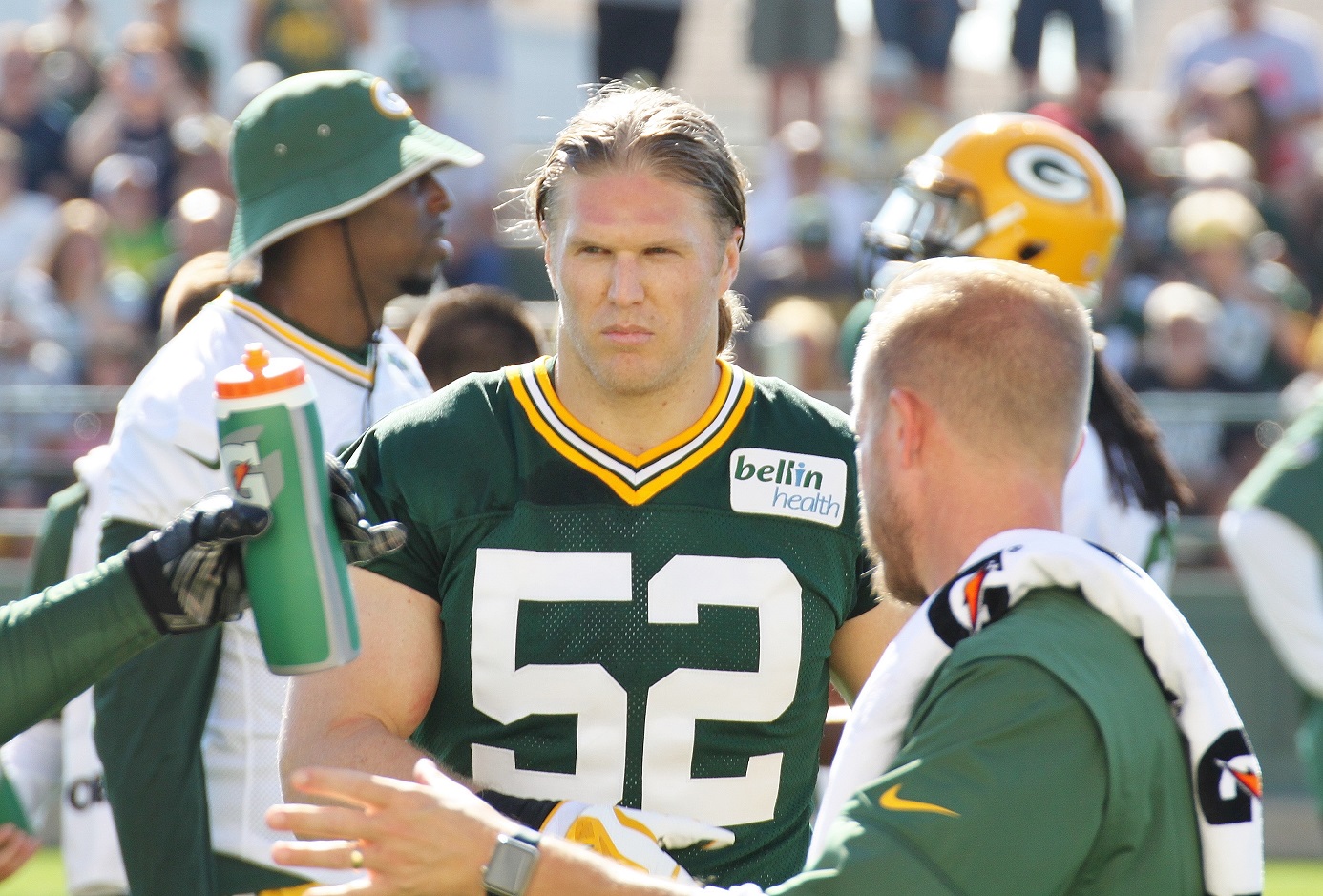 The Green Bay Packers aren't wasting any time moving on from linebacker Clay Matthews and, at least, one person isn't happy about it.
Days after being drafted Number 12 by the Green Bay Packers, Rashan Gary was given the Clay-maker's old Number 52.
Matthews said on Twitter, "The body's not even cold yet lol."
After 10 years in Green Bay, the 32-year-old linebacker signed with the L.A. Rams and could make as much as $16.75 million over two years.