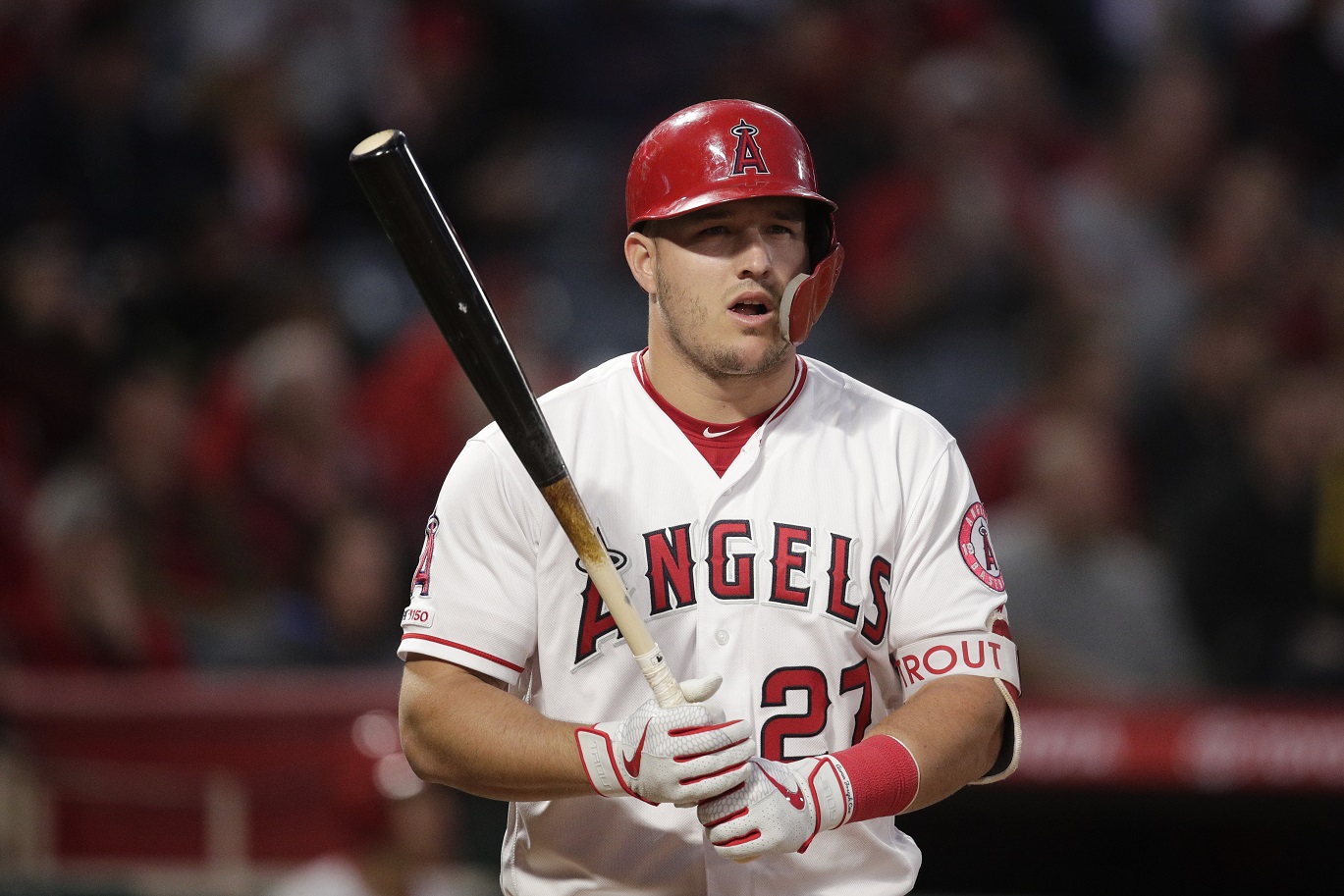 The Milwaukee Brewers likely won't see Mike Trout tonight when they wrap up a three-game series against the Los Angeles Angels.
Trout, who just signed a $426.5 million contract, left last night's game in the fourth inning with a strained right groin and is day-to-day.
The Brewers lost the shootout 11-8.
Milwaukee sends Brandon Woodruff (1-0, 6.00 ERA) to the mound to try and get at least one game from the Angles before taking on the LA Dodgers.
Felix Pena (0-1, 5.40 ERA) will pitch for the Angles.
Listen to the game on WKTY 96.7 FM / 580 AM. Coverage begins at 8:30 p.m., after the Bucks-Thunder game.