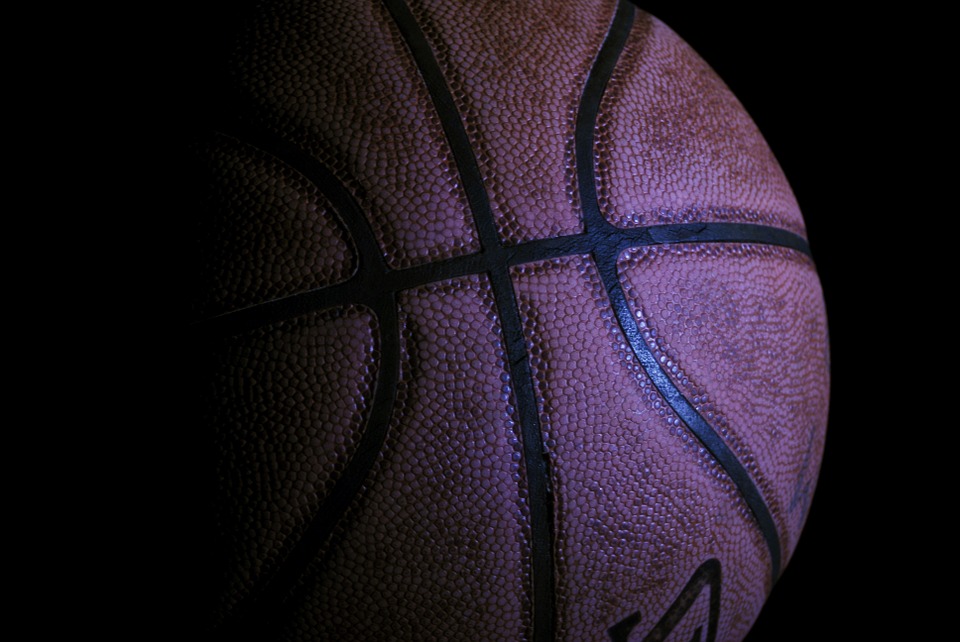 Central, Bangor one win away from getting back to state
Had the shot gone in, it would have been pandamonium. And overtime.
Down three, in front of 1,600 fans, and as time expired, Tyrell Stuttley fired a three-quarter court shot looking to tie the game for the Onalaska High School.
It didn't go, and the No. 2-ranked Central boys basketball team held on to a 54-51 win over seventh-ranked Onalaska on Thursday in the Division 2 section semifinals from the Logan fieldhouse.
At 11 a.m. Saturday, the Red Raiders (23-2) play top-seeded but unranked Merill (21-4) at Wausau West High School. Tickets go on sale Friday morning at Central. The game can be heard on WKTY 96.7 FM / 580 AM or on the WKTY app.
The Hilltoppers (20-5) nearly had this one, thanks in part to six 3-pointers and 18 points from senior Jonathan Flanagan.
Two of those 3s came in the final minute. The last, put Onalaska up 52-51 with 27.5 seconds to go.
After that Noah Parcher hit two free throws for Central. Onalaska's Carson Arenz came down and missed. David Hayden got the board for the Red Raiders and was fouled with 1.9 seconds left.
He missed the bonus, which set up Stuttley's three-quarter-court heave that took the breath out of the gym.
Stuttley finished with 19 points, while Johnny Davis led Central with 18.
DIVISION 5
BANGOR 68, BLAIR-TAYLOR 65
Zane Langrehr was the hero, nailing a 3-pointer with 3 seconds remaining to win it for Bangor, which is now three wins away from defending its state title.
The sophomore scored 17 points, while teammate Grant Manke had 24 for the second-ranked Cardinals (24-1), whose only loss came to fifth-ranked Blair-Taylor (24-2) on Dec. 11, 74-66.
At 4 p.m. Saturday, Bangor plays fourth-seeded and unranked Southwestern (15-10) at Logan High School.