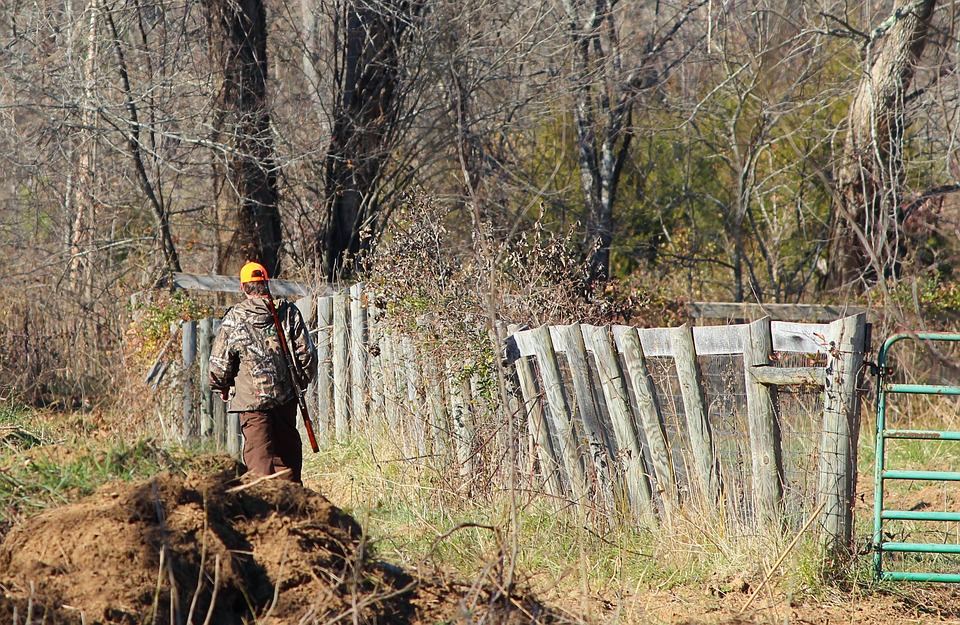 There was a big bounce in overall numbers for the just completed nine-day, gun deer hunt in Wisconsin.  
The state's DNR said hunters registered 211,430 deer during the hunt — a 6.9 percent increase over last year.   
Some counties in the state reported much bigger percentage jumps, including La Crosse County, where hunters bagged 2,481 deer. That's more than 20 percent increase over last year's nine-day hunting numbers.
Deer hunting isn't over in the state by a long stretch. Hunters still can take advantage of ongoing archery and crossbow seasons, as well as a muzzleloader hunt that started this week on top of a couple of antlerless-only hunts coming up next month.  
In Vernon County, there were 16 percent more deer taken this season than last.  
Hunters registered 5,612 deer — about one animal every 2.3 minutes of those nine days.