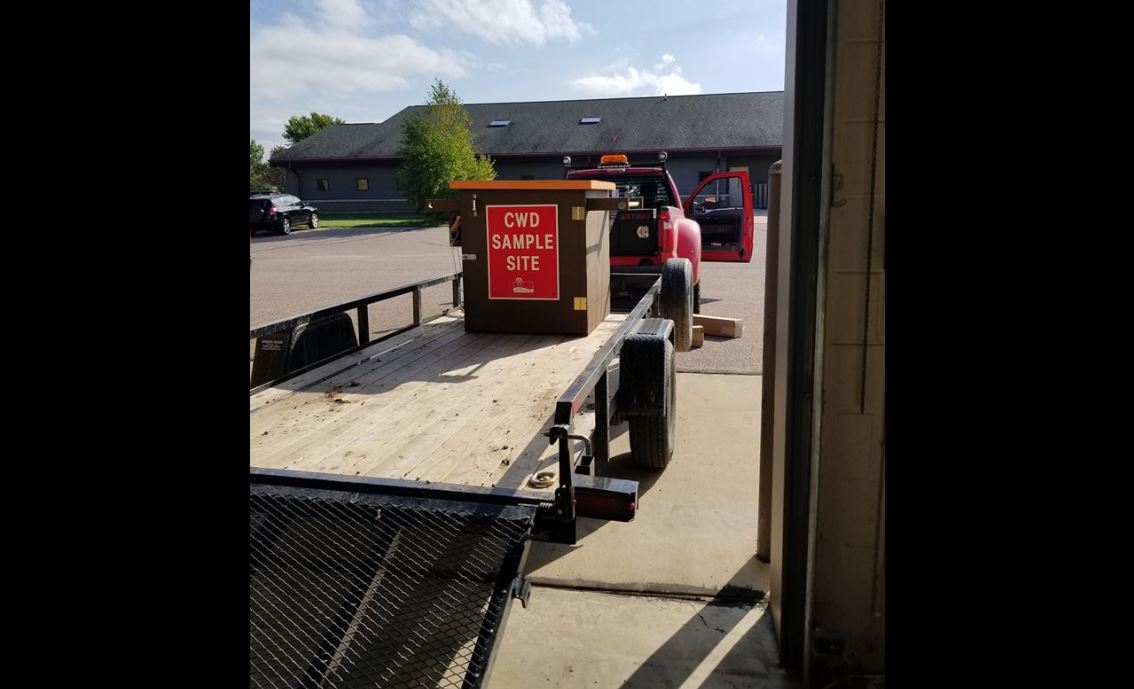 Several businesses in Jackson County are volunteering this year to be a collection site for deer heads that will be tested for Chronic Wasting Disease (CWD).
The partnership with the Wisconsin DNR will be in place for archery, crossbow and gun hunting seasons this year.
The locations include spots in Melrose, Ettrick, Loyal, and Sparta.
The DNR considers 55 of 72 Wisconsin counties to be affected by the fatal brain disease. New rules have been implemented to ensure a harvested deer crosses county lines.
Hunters will go to the businesses, provide them with the head and 3-5 inches of the neck and the deer harvest number, along with where the animal was killed.
A dumpster will be provided at the Black River Falls DNR Service Center for carcass disposal.
Go to the DNR's website to find out the list of cooperating establishments.