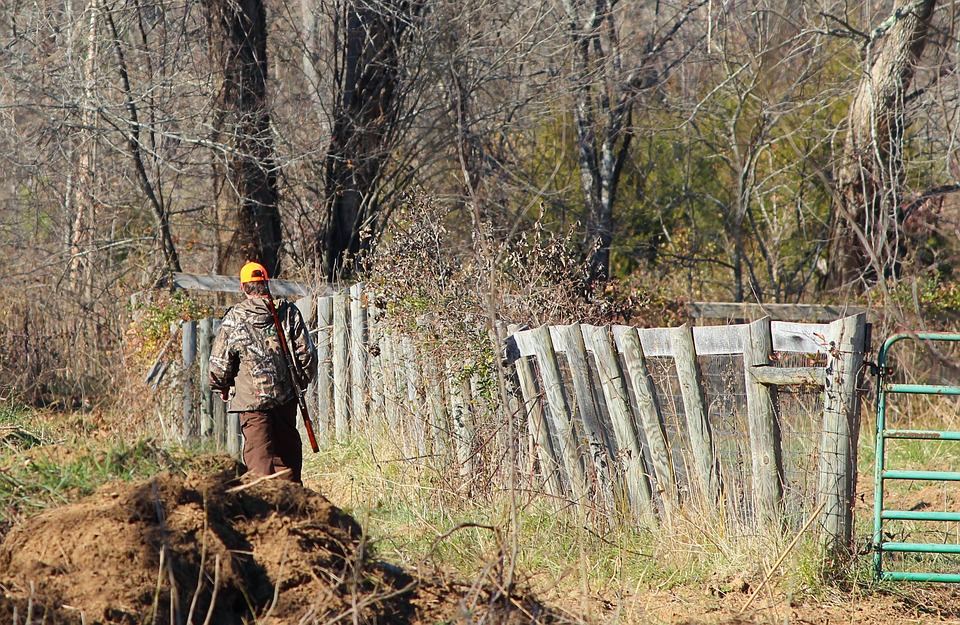 La Crosse and Vernon counties were among those seeing big percentage jumps in the numbers of deer harvested on opening weekend of the gun deer season this year.
Weekend numbers released by the Wisconsin DNR show 1,512 deer taken in La Crosse County on Saturday and Sunday. That's a 31 percent increase over last year.
Vernon County hunters bagged 3,490 deer for the start of the nine-day hunt, also a 31 percent jump and the third-highest total in the state.
Trempealeau numbers were up by 13 percent, while Monroe County rose by 18.
The jump comes despite a drop in the numbers of hunters, healthy populations of deer. But there was, generally, advantageous weather conditions throughout the state.
Total deer taken by Wisconsin hunters on opening weekend was 118,670 — a 13 percent increase over last year.