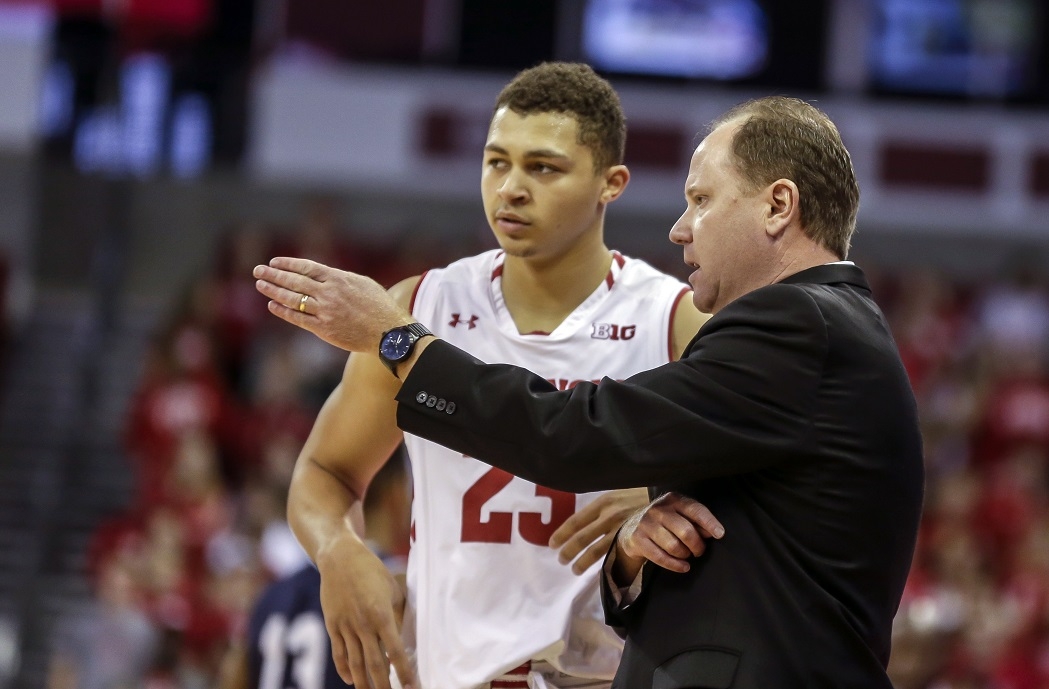 MADISON, Wis. — Kobe King's freshman season with the University of Wisconsin men's basketball team (4-7) is over.
The La Crosse native will have season-ending surgery to his left knee, the team announced Monday. No confirmation on what he injured, but some have said it's a torn ACL.
King "will be eligible to apply for a medical hardship waiver after the season," according to the release.
"Fortunately, if there is a silver lining in it, it's that we were just under the minimum — or right at the minimum — of amount of games that could be played, so he is eligible to apply at the end of the year for it," Wisconsin coach Greg Gard said Monday at a press conference. "I feel bad for him, but hopefully in the long run he'll be able to bounce back from this."
The Central High School graduate averaged 5.2 points and 19 minutes in 10 games but was coming on of late. He averaged over 20 minutes his last five games and was up to 6.5 points a game his last six.
The Badgers initially made the announcement about King before taking the court against Marquette on Saturday. All that was known at that time was he would "out indefinitely" with a knee injury.