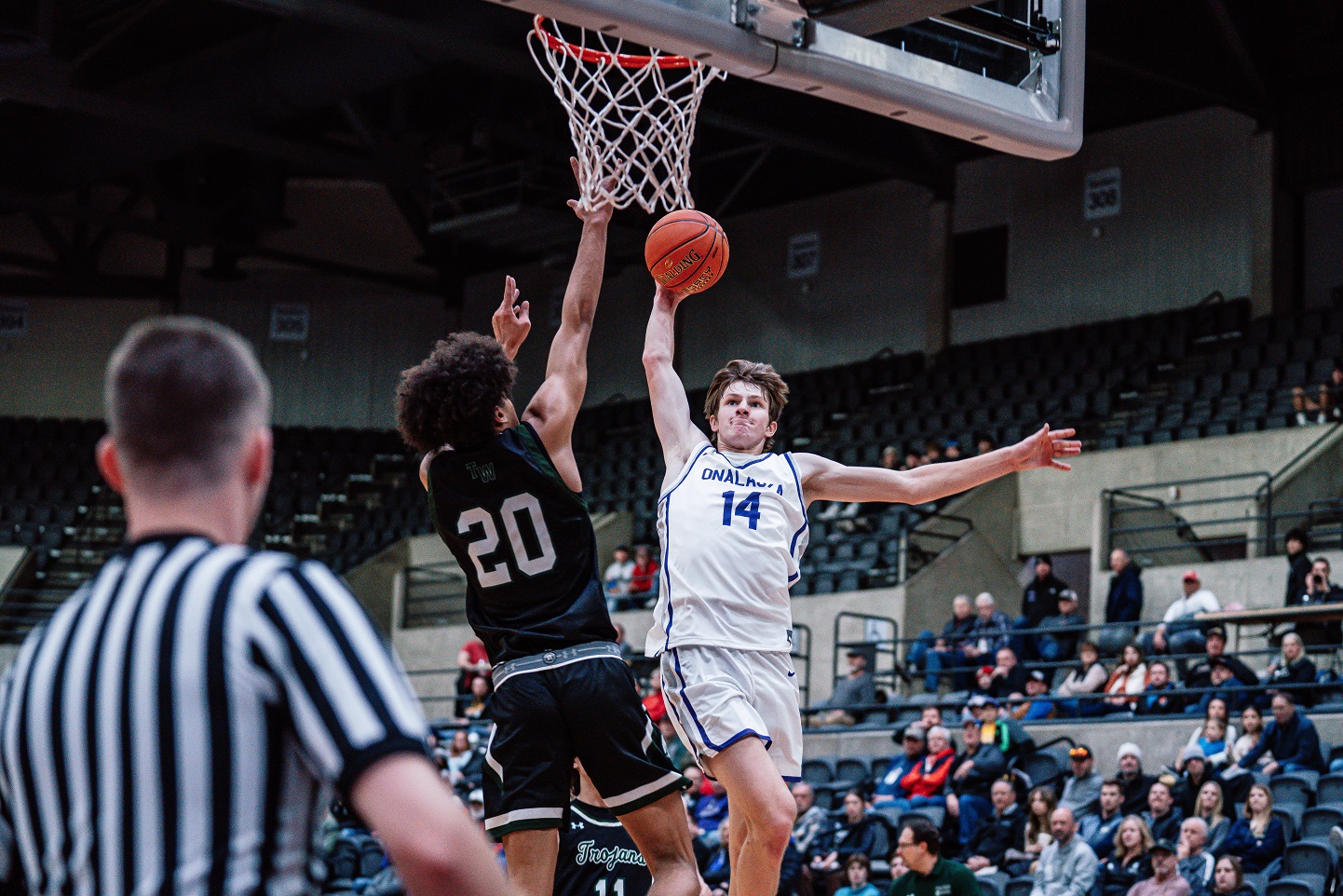 WKTY to feature Central-Onalaska boys and girls games Thursday, Friday
The Central and Onalaska high school girls and boys basketball teams will spend the next two nights playing each other and WKTY has both games.
The girls will match up Thursday at Onalaska. Then, on Friday, it'll be a Top 10 battle when the boys teams play at Central.
Pregame coverage with Drew Kelly will start at 7:05 p.m. with tipoff slated for 7:15 p.m. both nights.
Watch the game live on wktysports.com/video and the WKTY app, thanks to Neuie's Vogue Bar and Grill and Firefighters Credit Union