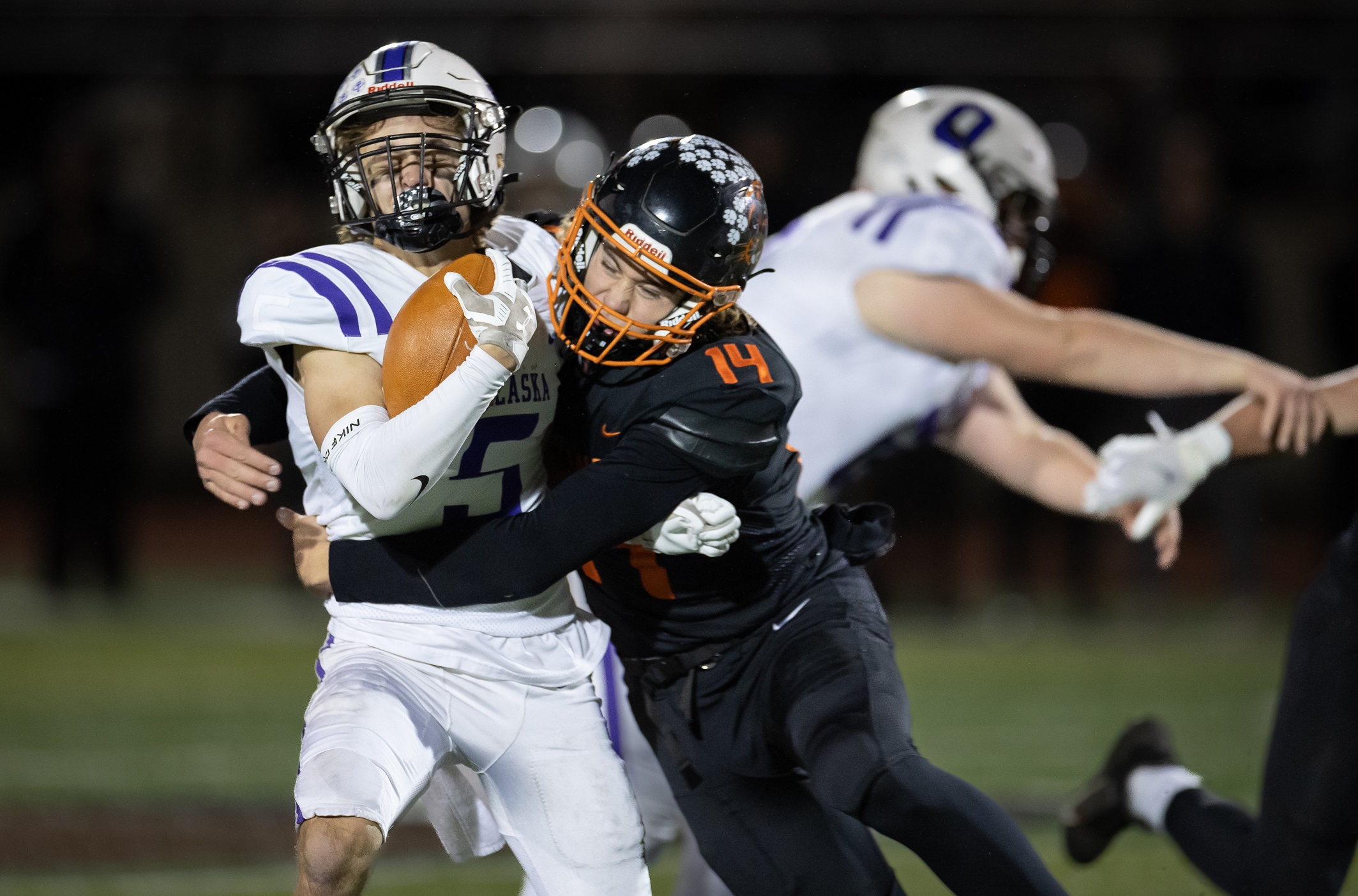 After revenge win over neighbor Onalaska in semis, 7th-ranked West Salem gets No. 4 Monroe for state championship
The West Salem High School football team may have played its "super bowl" already, as it heads into Friday's state championship game.
---
LISTEN: Pregame Friday on WKTY for West Salem-Monroe begins at 9:50 a.m. Kickoff at 10. Tune in on the WKTY app, online here or on the radio at 96.7 FM / 580 AM
---
Beating neighbor Onalaska 37-14 in the Division 3 semifinals, avenging their only loss of the season — 14-13 in Week 1 — the Panthers (12-1) have nothing to lose matching up against Monroe (13-0) for the title.
A lot of state championship history will be taking the field at Camp Randall between the Panthers and Cheesemakers.
The two high schools have 13 championship appearances between them, but it's been a long time since either has been there.
West Salem went to state three times between 2002-2007, winning its lone title that last year, while the Cheesemakers (13-0) have been there nine times — winning four — but not since 1996.
Monroe (13-0) finished the regular season ranked fourth in the Medium Division, while the Panthers (12-1) were seventh.
This season, West Salem hasn't allowed a team to score more than 14 points, which has happened in each of the past three playoff games.
The Cheesemakers have seven shutouts this season, though those teams — of which only two had winning records — were a combined 28-41. One, however, came in the quarterfinals against West Bend East (9-3).
---
TOP PHOTO: FILE – West Salem vs. Onalaska in the Division 3 state semifinals at Logan High School on Friday, Nov. 11, 2022 (AperturebySteveDavis.com)