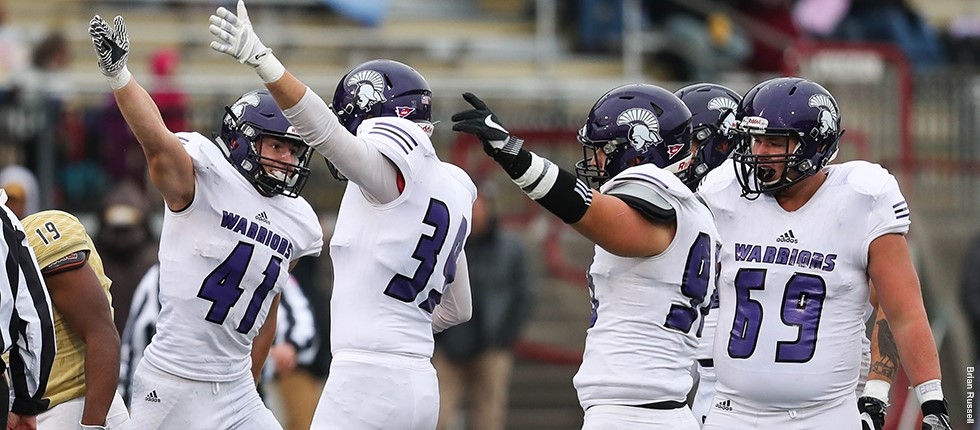 Winona State FB coach Bergstrom: "results are overrated"
The Winona State University football team lost its first game of the season Saturday at Bemidji State 34-24.
First-year WSU coach Brian Bergstrom told WKTY Wisco Sports Show host Grant Bilse that, regardless of result, every game is a chance to learn and grow. 
The Warrior Update is brought to you by Mattresses and More in the Winona Mall and Mulligan's Pub- your Warriors headquarters.