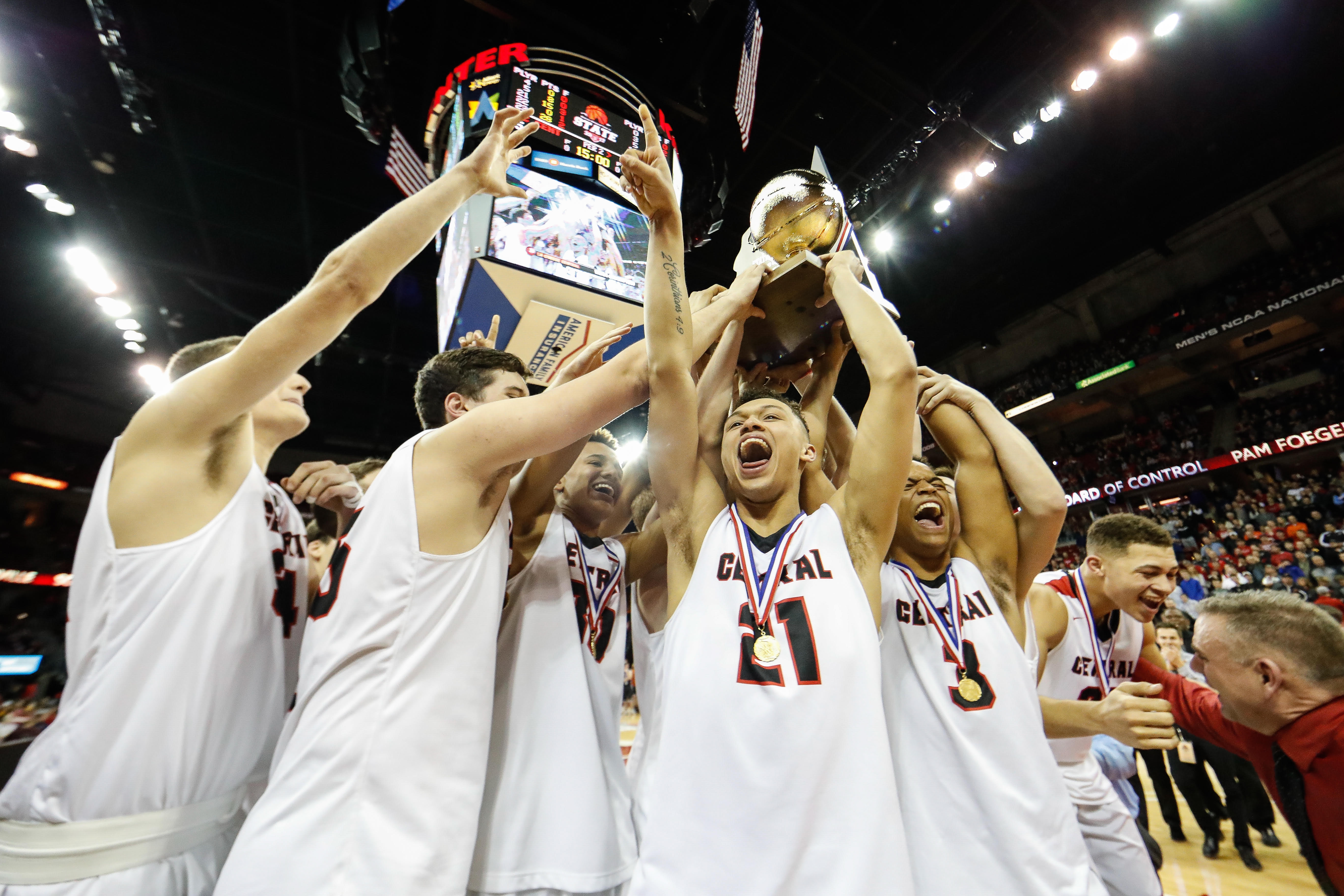 Central's Fergot reacts to season being canceled
If Central boys basketball coach Todd Fergot had his way, he'd be preparing his team for the state semifinals this week.
The Red Raiders would have had to beat Hortonville on Saturday in the Division 2 sectional finals, but the WIAA canceled the season shortly after their win over Onalaska last Thursday.
Fergot said other cancellations nationally told him to mentally prepare for that decision.
"We tried to really stay focused on the game and that's what we told our kids earlier in the day," Fergot said. "But when the NCAA thing came down I think everybody had a feeling this could be a possibility."
The Thursday victory over Onalaska was played with limited fans, which Fergot says didn't affect the kids.
"Doesn't matter how many fans are there," Fergot said. "Obviously we'd love to have our fans be a part of it. But they would have played without anybody there. They love the game and they love being on the same team and playing for each other."
The seniors on Central finished their careers going 94-13, winning a state championship their freshman year, and going to the state tournament three consecutive seasons.
It's a mix of emotions for Fergot.
"Just a great group of young men," Fergot said. "It's hard to say goodbye to them, but at least they went out on a great note. Being able to beat Onalaska, the way things went down."
The team held a meeting Friday afternoon to say goodbye to one another and bring a conclusion to the season.