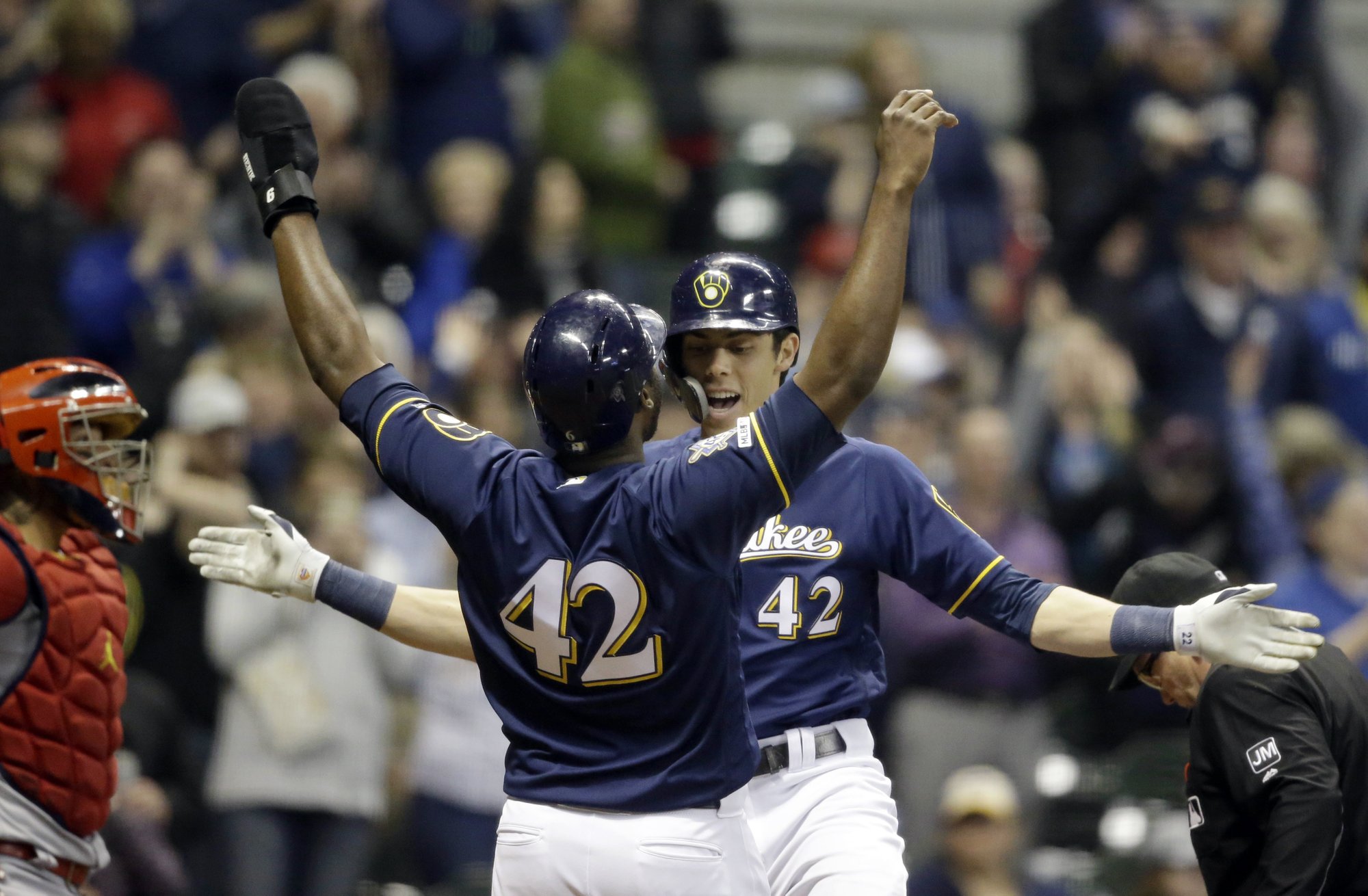 Christian Yelich is due to homer soon. It's been an entire game.
---
Coverage for Brewers at Diamondbacks begins
at 8:05 p.m. on WKTY 96.7 FM / 580 AM
---
The 27-year-old reigning NL MVP is averaging a home run every 9.8 at-bats.
Yelich had hit one out in three of his last four games heading into a 5-1 Milwaukee Brewers win over the Arizona Diamondbacks last night to open a four-game series.
Yelich is tied with Cody Bellinger for the MLB lead with 34 home runs, as the Brewers look for win No. 4 in a row tonight.
Jhoulys Chacin takes the mound for Milwaukee, just 3-9 with a 5.18 ERA so far this season. The Brewers will face Taylor Clarke, who is 2.3 with a 6.21 ERA.