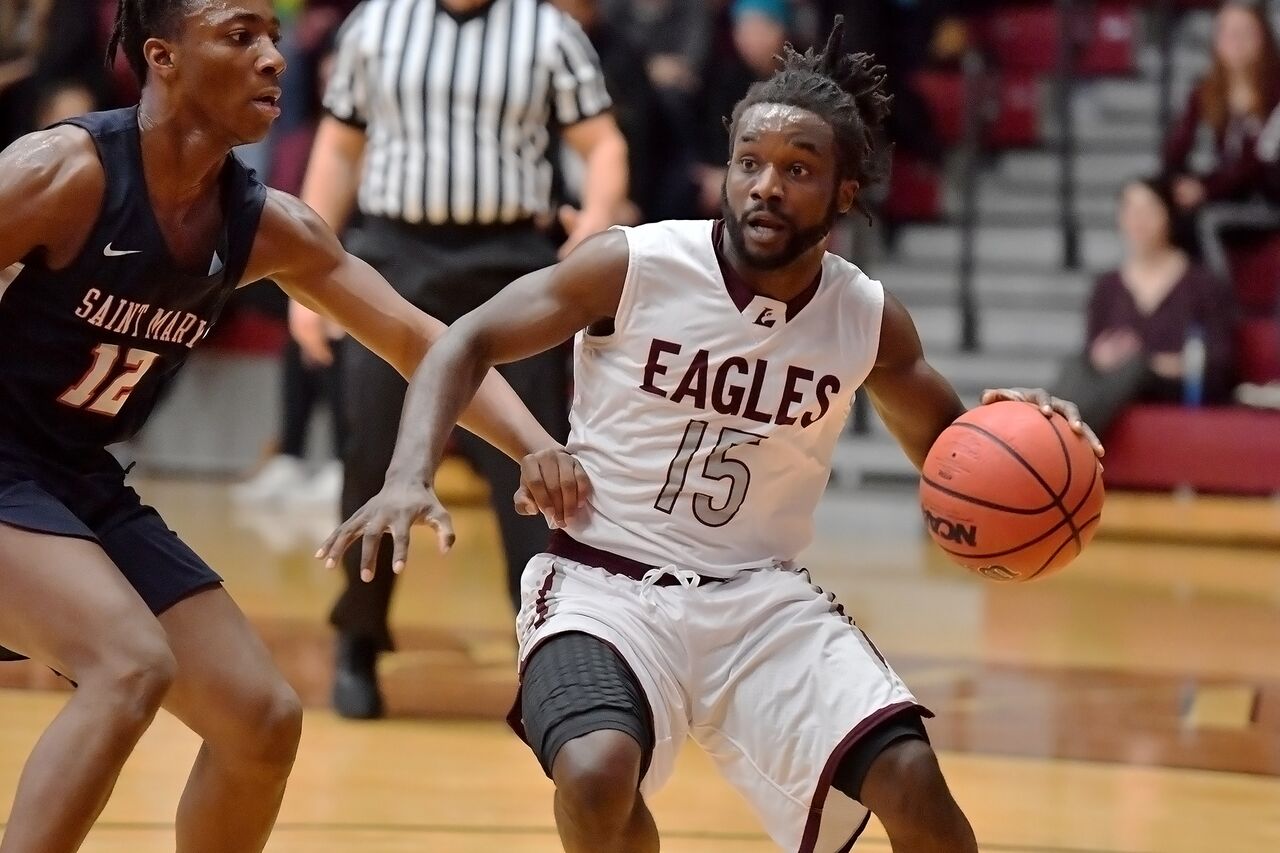 We're not wasting any time getting into March Madness.
The University of Wisconsin-La Crosse men's basketball team kicks off the month with the Division 3 NCAA tournament opener tonight.
At 5:30 p.m., the Eagles (17-9) take on 13th-ranked St. Thomas in Lincoln, Neb.
You should be able to watch live here, though it's unclear whether the site is free or not.
The Tommies (22-4) and Eagles are kind of similar in how there is no real dominant player that sticks out, statistically.
Five St. Thomas players average over 7 points a game and only one is in double figures
— Ryan Boll, who averages 14.2 points.
He's also the only player averaging over 30 minutes a game. The rest of the team is all under 23.5 minutes.
In comparison, UW-L's top three players average between 27 and 31 minutes. The Eagles also spread the scoring.
Brandon Manning and Ben Meinholz each average 13.5 points a game. Three other players average between 6.5 and 8 points a game.