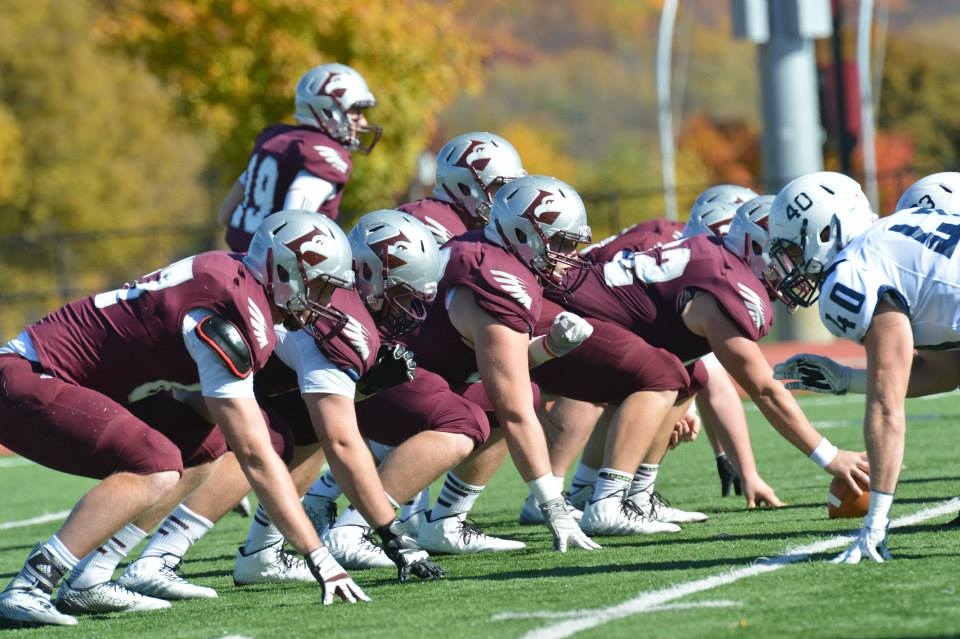 There will be some high expectations for the newest coaching staff member for the University of Wisconsin-La Crosse football team.
Luke Bengston takes over the position from a team that averaged 33 points and 432 yards a game en route to an 8-2 record last season.
Bengston was offensive quality control and assistant tight ends coach at Arkansas under Bret Bielema. He was also a graduate assistant at UCONN and, most recently, the wide receivers coach and special teams coordinator at Division II Fairmont State.
"We hired a great coach," said UWL head coach Mike Schmidt. "I set out to find a great person and a ruthless play caller. Luke comes with overwhelming support from the people who have worked with him in the past. He's the right guy to take our offense to the next level.
Under Bielema in 2014, Bengston says he learned a lot.
"His attention to detail and how organized he is," Bengston said Tuesday on Mornings with Dave and Skradie on WKTY. "We would come in and he had an itinerary of exactly what he wanted to accomplish and what he wanted our staff to accomplish every single day."
Bengston was receivers coach and special teams coordinator at Fairmont St. This will be his first offensive coordinator job and he's optimistic about UW-L's chance for success.
"People are talking about what we lost but I'm going to focus on what we're returning," he said. "It's the freshmen that we're bringing in this fall, if they're the best players, they're absolutely going to play. I've got no issue doing that."