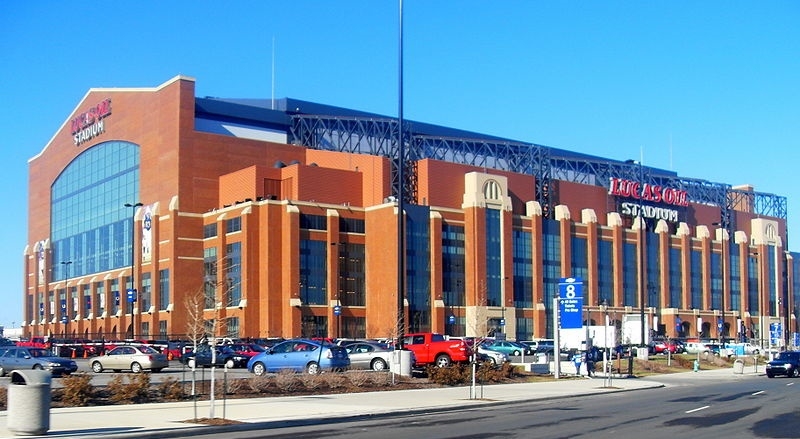 Winona headed back to the state championship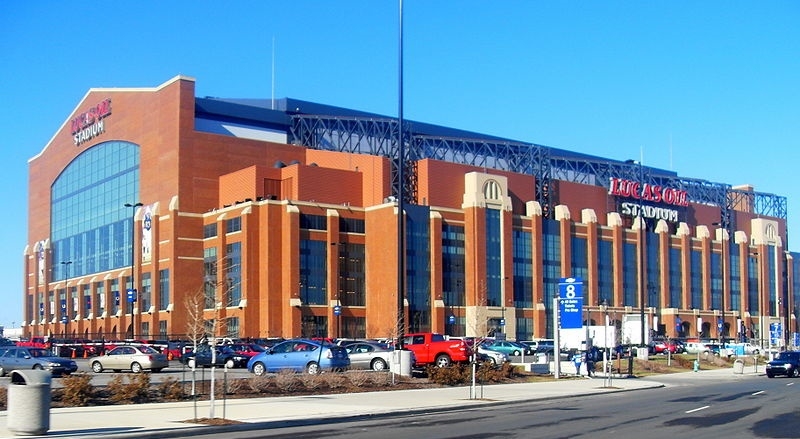 No. 4 Winhawks dominate No. 2 ranked Holy Angels in semifinals
MINNEAPOLIS — It's on to the state championship. Again.
The fourth-ranked Winona Senior High School girls basketball team is back to the championship for a second consecutive season, after taking down the No. 3-ranked Academy of Holy Angels 58-43 on Thursday at Williams Arena.
Minnesota girls state basketball brackets unveiled https://t.co/dEQLjGb0Fo pic.twitter.com/26RHlihWZ9

— Pioneer Press (@PioneerPress) March 10, 2017
The Winhawks had lost to Holy Angels in last year's championship 51-43.
At 6 p.m. Saturday, the Winhawks (26-4) will play Orono (26-4) for a Class 3A state championship from Williams Arena. Orono beat sixth-ranked Alexandria 50-34 go get to the title game.
Cannot get enough of this! One more time Girls!! Go Winhawks! pic.twitter.com/9721StaAdz

— Casey Indra (@CaseyIndra) March 16, 2017
In the win, three scored in double figures for the Winhawks, led by Justine Schultz's efficient 14 points on 5 of 9 shooting. Teammate Eden Nibbelink was 4-for-9 from deep in scoring 12 points. She also had five blocks, four rebounds and two steals.
The two teams combined to shoot 28 percent (23.7 for Holy Angels) and 40 turnovers (21 for Winona) in what would be called a "defensive battle" with a lot of free throws (Winona was 20-for-25 and Holy Angels went 12 of 18).
Winona jumped out to an 8-2 lead and never trailed, leading 24-15 at halftime. The game was never really in doubt.