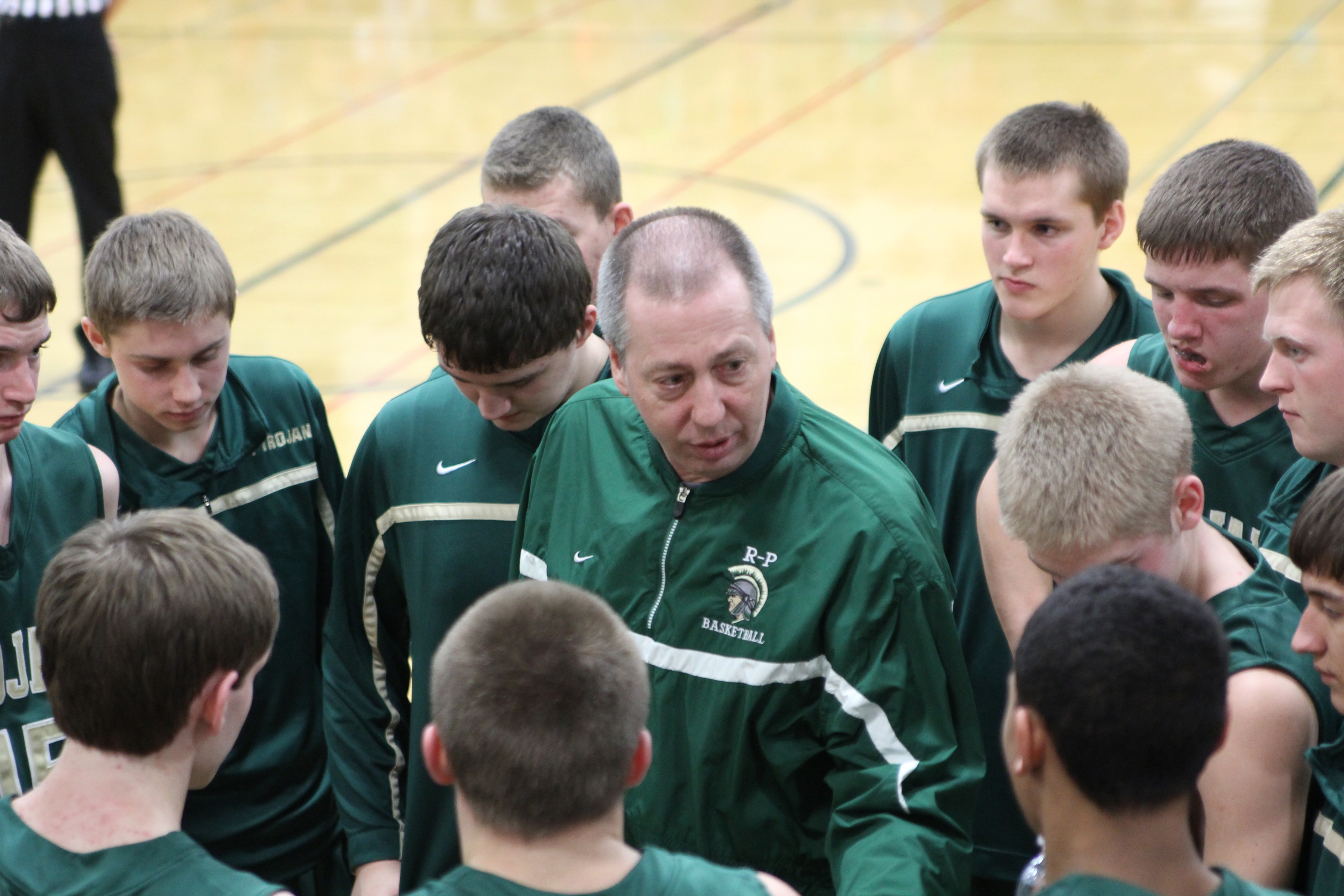 Caledonia, Rushford-Peterson looking to get to state tourney tonight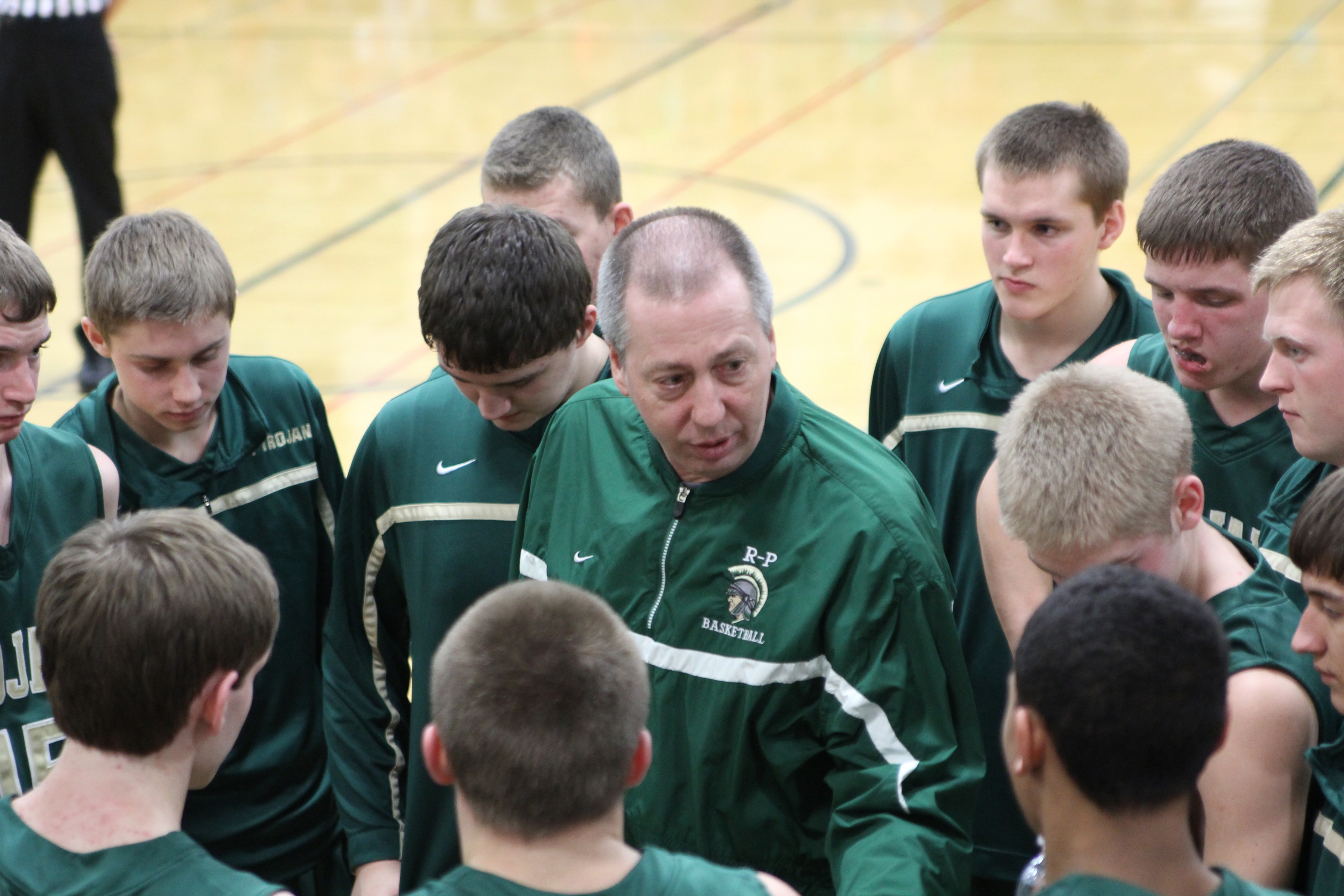 Warriors looking for fourth consecutive trip to state
ROCHESTER, Minn. — The Caledonia High School boys basketball team looks to make it a fourth consecutive trip to state tonight.
At 6 p.m. tonight from the Mayo Civic Arena, the second-ranked Warriors (25-4) take on unranked Lake City (22-6).
The Warriors have won 14 consecutive games heading into tonight, while the Tigers are 8-4 in their last 12 games.
Caledonia went into last season's state tournament 28-2 and the the No. 2 seed, but was upset 79-74 by Jackson County Central.
The year before that, the Warriors were also the No. 2 seed and ended up losing in the state championship 63-51 to Melrose.
And, the year before that, Caledonia entered the tourney the No. 4 seed and finished in third place, having lost to top-seeded Annandale 81-76 in the semifinal – Annandale then lost in the state championship – before beating Fairmont 79-56 for third.
SECTION 1A
The Rushford-Peterson boys basketball team looks to get back to the state tournament matching up with familiar playoff foe, Goodhue.
The Wildcats (27-3), ranked fourth in Class A, beat R-P (20-8) 56-33 on Dec. 13. The two teams will meet at 8 p.m. In the Civic Center.
The last time these two teams met in the playoffs, it was then first-year Goodhue coach Matt Halverson's first trip to the section title game.
That would mean a lot to any coach, but Halverson was also going against his high school coach, Minnesota hall of famer Tom Vix. Halverson was on an R-P team that lost the state title in 2005 and won it all a season later.
But two years ago, in the section championship, it was Vix's 28-1 Trojans who were the favorite and beat Goodhue on their way to a state championship.
This time, it's Halverson's team that's favored and, for Goodhue fans, hopefully his turn to get to state.