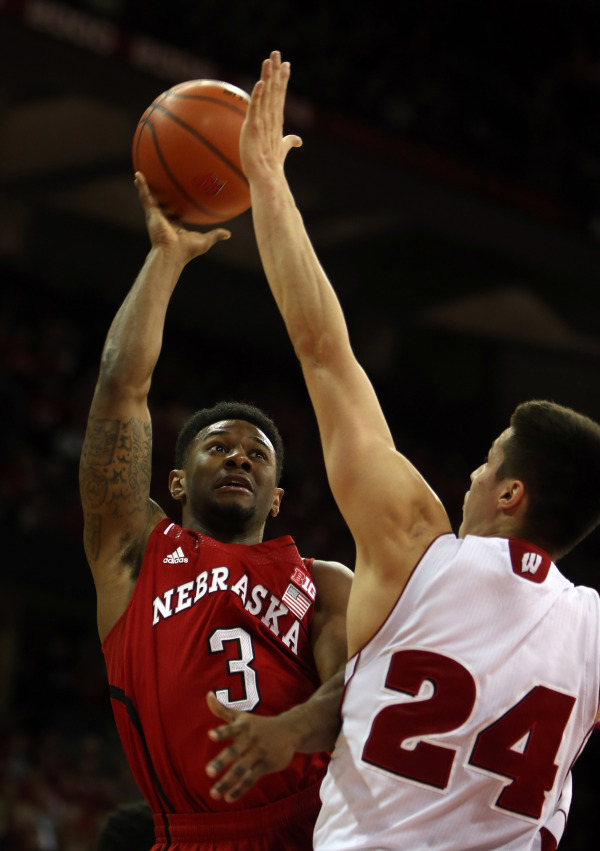 Koenig near perfect at helm
By Rick Solem
MADISON – His first start at point guard couldn't have gone any smoother.
Bronson Koenig played a near perfect game for the University of Wisconsin men's basketball team Thursday at the Kohl Center.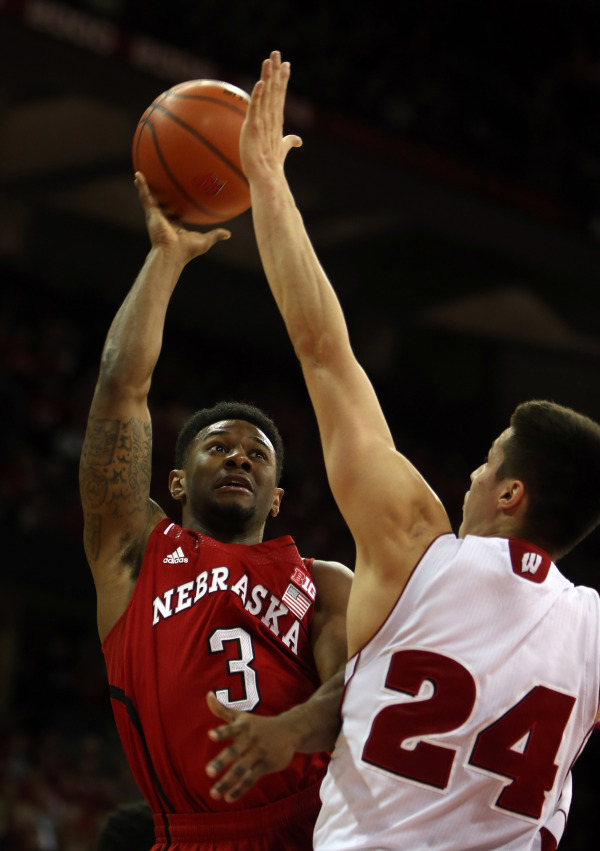 The sophomore, taking over for the injured Traevon Jackson, was 4-for-5 from the field in scoring 11 points to help the seventh-ranked Badgers defeat Nebraska 70-55.
"Well he played pretty well," Wisconsin coach Bo Ryan said of Koenig, who added four rebounds, an assist and just one turnover. "We know he has ability, and his teammates know and trust him, since he's been on the floor in a lot of big situations in his year and a half here."
Koenig hasn't had to do too much for Wisconsin (16-2, 4-1). Thursday was no different. He picked his spots and let his teammates do the rest.
"The guys encouraged him the whole time, where you don't overdo it like 'Bronson, you nervous?' " Ryan said. "The guys relaxed him and he knows what I expect since he's followed our program forever. He knows what his position is, he knows what it entails, so he did what I thought he would do."
Frank Kaminsky returned from his one-game absence from a concussion to score 22 on 7-for-11 shooting, including 4-for-5 from beyond the arc. One of those 3-pointers also put the senior over 1,000 points for his career.
"He said he was ready last Sunday, you heard him," Ryan said. "If his first name was Freddy he would be 'ready Freddy,' but his name is Frank. He was ready, he's always ready. He wants to play." 
Wisconsin was up 37-27 at halftime after shooting an incredible 62.5 percent from the field and finished 11-for-21 from beyond the arc. The Badgers held Nebraska to 42-percent shooting.
At 8 p.m. Saturday, the Badgers will take on Iowa on ESPN.
Bronson Koenig gets his first start at point guard tonight.
Please follow and like us: