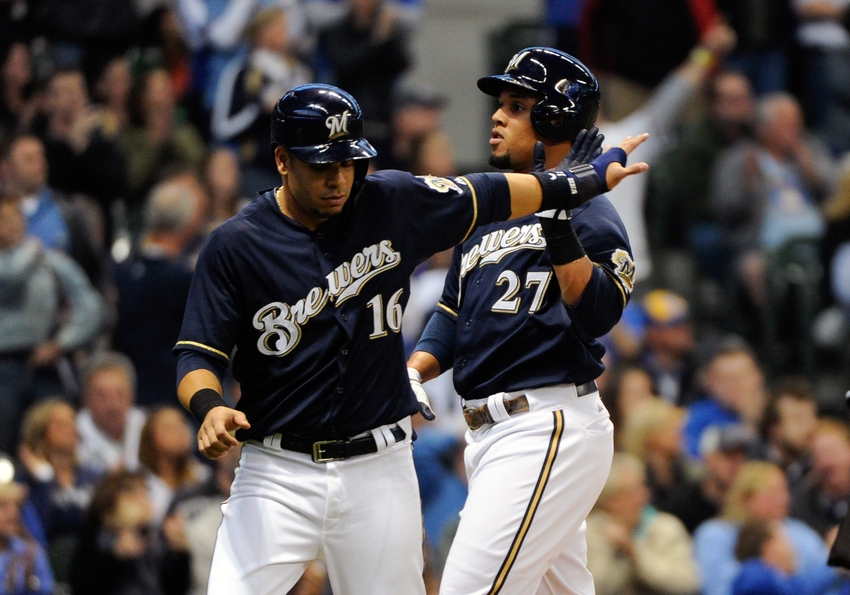 Brewers send four to Minnesota as all-stars
The Milwaukee Brewers are sending four players to Minnesota for the all-star game.
Carlos Gomez, Aramis Ramirez are on the team thanks to the fans. This is the third time in five years fans have voted two from Milwaukee to the all-star game.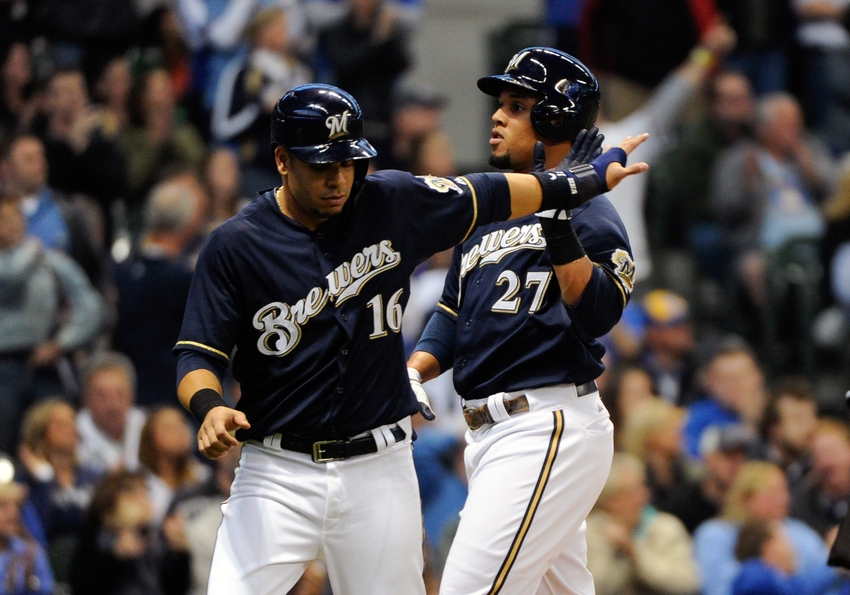 Also making the squad are Jonathan Lucroy – added as a reserve – and Francisco Rodriguez, who made the team via a player vote.
This is the fifth time in franchise history four will represent Milwaukee and the first time since 2007.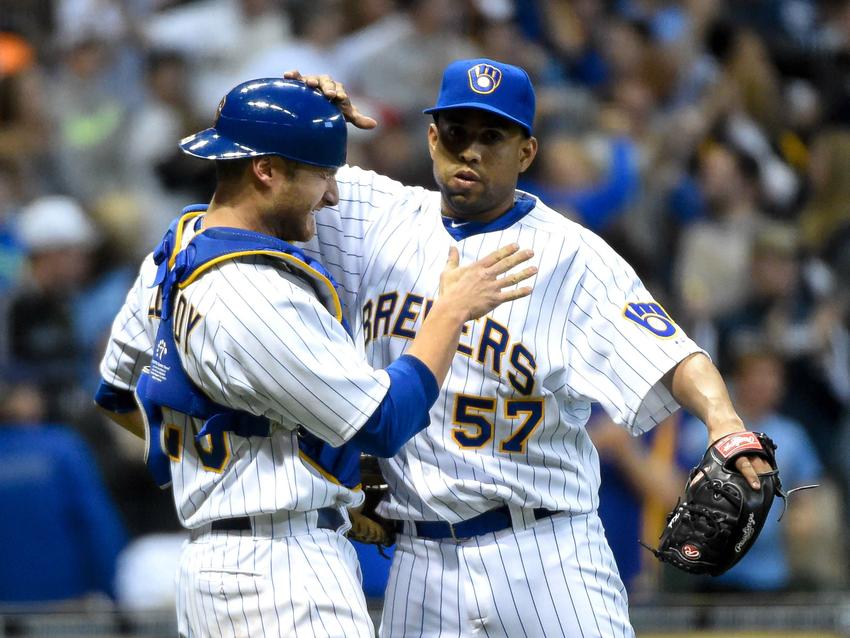 The all-star game takes place July 15 at Target Field in Minneapolis.
FanFest runs from July 11-15 at various places in the area.
On July 13, there will be a 5-kilometer color run starting at 8:30 a.m. and times to take part still available around noon.
At 4 p.m. July 13 is the futures game, while the legends and celebrity softball game takes place at 7:30 p.m. Tickets for those events range from $25-175.
The Home Run Derby will be at 7 p.m. July 14 – gates open at 4 p.m. Tickets are $175.
Tickets for those all those events can be found here.
Home run derby rosters have not been picked yet by league captains, Troy Tulowitzki in the NL and Jose Bautista in the AL.
Please follow and like us: