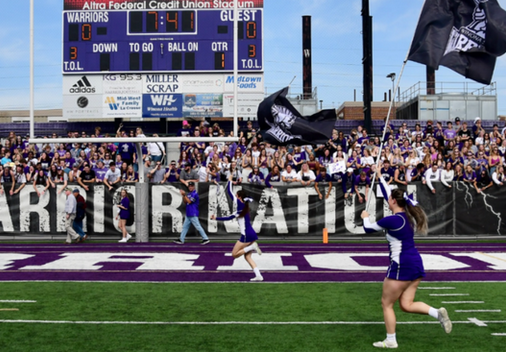 Coach Bergstrom: focused on starting fast
Wisco Sports Show host Grant Bilse talks with Winona State head football coach Brian Bergstrom about his team's win over Concordia. 
His defense and special teams played a massive role in starting fast- unlike Week 1 against Saginaw Valley. 
The Warrior Update is sponsored by Mulligan's Pub- your Warrior Headquarters.