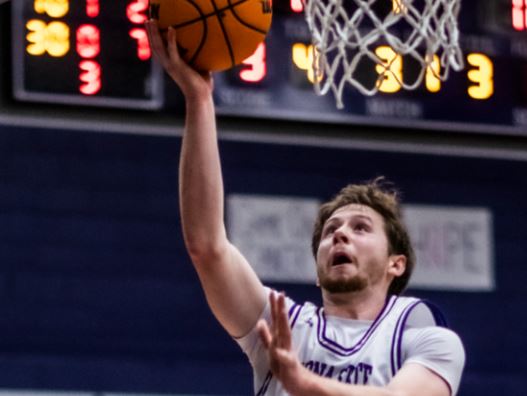 Coach Eisner: "basketball is a mentality"
Wisco Sports Show host Grant Bilse talked with Winona State head basketball coach Todd Eisner about his team's two-game northern road trip: a tough loss in St. Cloud in which his team lacked energy to begin the first and second halves, and a huge win over preseason favorite Duluth in which his team shot the lights out. 
The Warriors head north again this weekend to play Minot State on Friday and University of Mary on Saturday.
The Warrior Update is sponsored by Mulligans Pub- your Warrior headquarters.