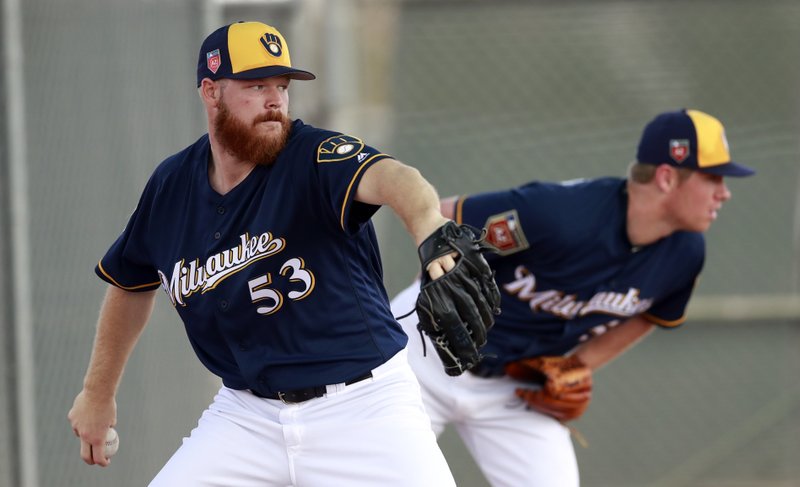 One more chance, tonight, for the Milwaukee Brewers to take down the best team in baseball.
It could be a pitchers' duel, after the Houston Astros won 10-8 in a shootout last night. Coverage on WKTY 96.7 FM / 580 AM begins at 6:35 p.m.
The Houston Astros will send ace Justin Verlander to the mound to face Milwaukee. The 36-year-old righty is 9-2 with a 2.31 ERA. He's fourth in the Majors with 110 strikeouts and has just 19 walks in 93⅔ innings.
For the Brewers, who are 16-16 on the road, Brandon Woodruff gets the start. He's 8-1 with a 3.87 ERA.
The 26-year-old lefty has 90 strikeouts and just 20 walks in 74 ⅓ innings.
Lastly, Christian Yelich looks to add to his MLB-leading 25 home runs. He got one last night at homer-friendly Minute Maid Park. The New York Mets Pete Alonso is second in the MLB with 22 home runs.
The Brewers are 16-16 on the road. Milwaukee has hit 117 combined home runs this season, most in the National League. Christian Yelich leads the club with 25 homers.