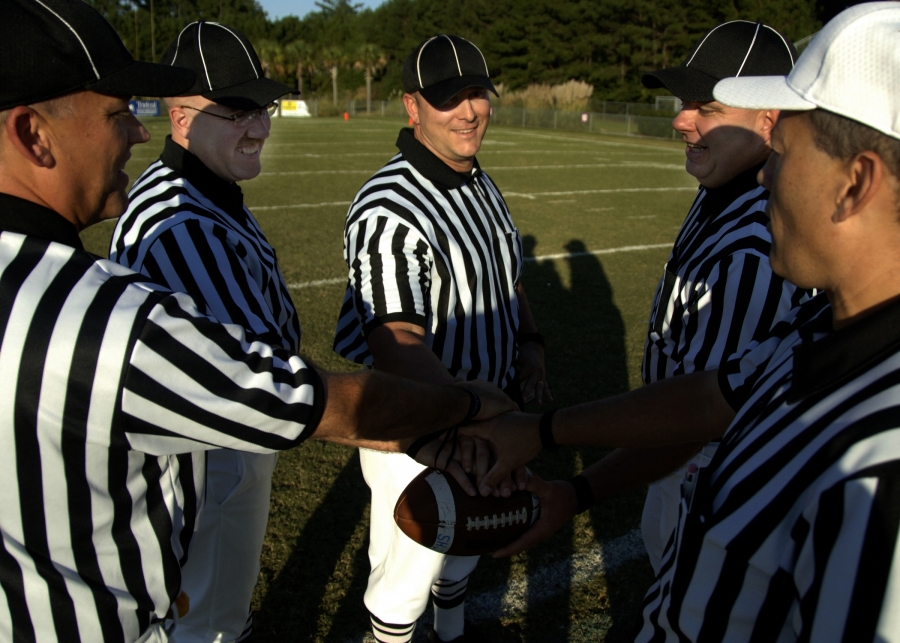 Challenge of recruiting young officials might become a problem in future for Wisconsin high school sports
As much as they might be disliked throughout the course of a contest, high school sports don't happen without willing referees to officiate the games.
That's becoming a bit of a problem statewide, attracting younger people to take on the job.
Not an issue yet in this area, but the future is concerning says Mississippi Valley Commissioner Ryan Gannon.
"We try to bring in newer and younger and refs to team with our empty nesters," Gannon said, "but t I know in the upcoming years, we're going to lose some of our older officials."
Gannon says most of the recruiting is peer driven amongst referees. He also works with UW-La Crosse's intramural program, seeking out students who have become WIAA certified.
"The kids who are part of the intramural program, officiating their peers," Gannon said. "If they're WIAA registered, I'll get them involved in the lower level activities like JV and freshman games."
Behavior at games has made the WIAA change rules for schools in recent years, including banning certain cheers and signs.
To learn more information on becoming a high school ref, go to
https://www.wiaawi.org/Officials/BecomeanOfficial.aspx