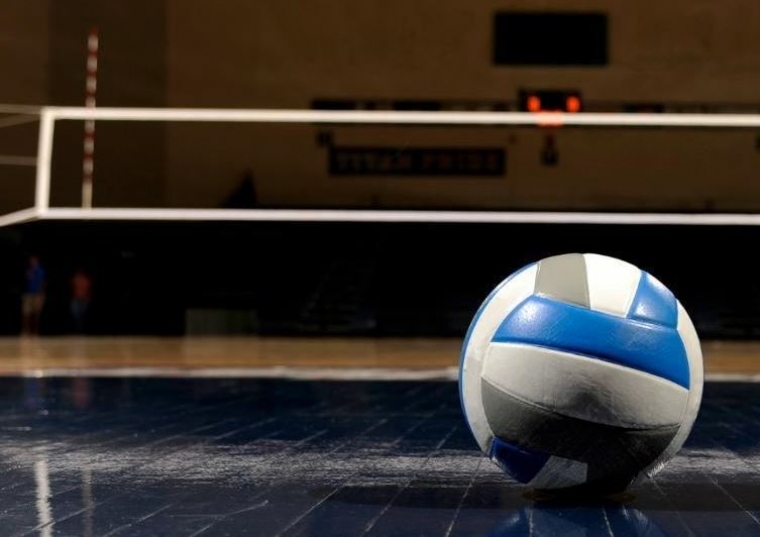 HS VOLLEYBALL: Aquinas comes back to beat Holmen in battle for top spot in MVC
Nothing less would be expected than a five-set match when the top two volleyball teams in the MVC battle for the conference crown.
In front of 1,000 fans Thursday night, Blugolds came back from a 2-0 deficit, to defeat Holmen 3-2 (18,25, 20-25, 25-22, 25-23, 15-9).
Aquinas sophomore Lexi Donarski had 20 kills, 16 digs, while teammate Claire Dolan had 36 assists.
The Blugolds are now 9-1 in the MVC, while Holmen drops to 8-2.
Holmen's Emily Wall had 21 kills, while Kenzie Winker added 17. Sam Millard had 30 assists for the Vikings and Claire Eade added 21 digs.