NFL bans "The Jimmy Graham" dunk
By RICK SOLEM
On the Dan Patrick show Tuesday the NFL head of officials said dunking on the goalpost will be a penalty starting this upcoming season.
In other news, finger rolls and fadeaways will still be allowed – for the time being.
Banning "dunks" seems a bit overboard for the one time it delayed a game – a Jimmy Graham two-hander that bent the crossbar, resulting in a short delay.
It's just another reason the NFL has been deemed the "No Fun League."
I'm not sure where I stand on this penalty, as I'm against just about any form of trash talk, celebration – minus Richard Sherman going crazy, I suppose, though that was a post-game interview.
Touchdown celebrations take little away from the game, if anything at all. The play is over and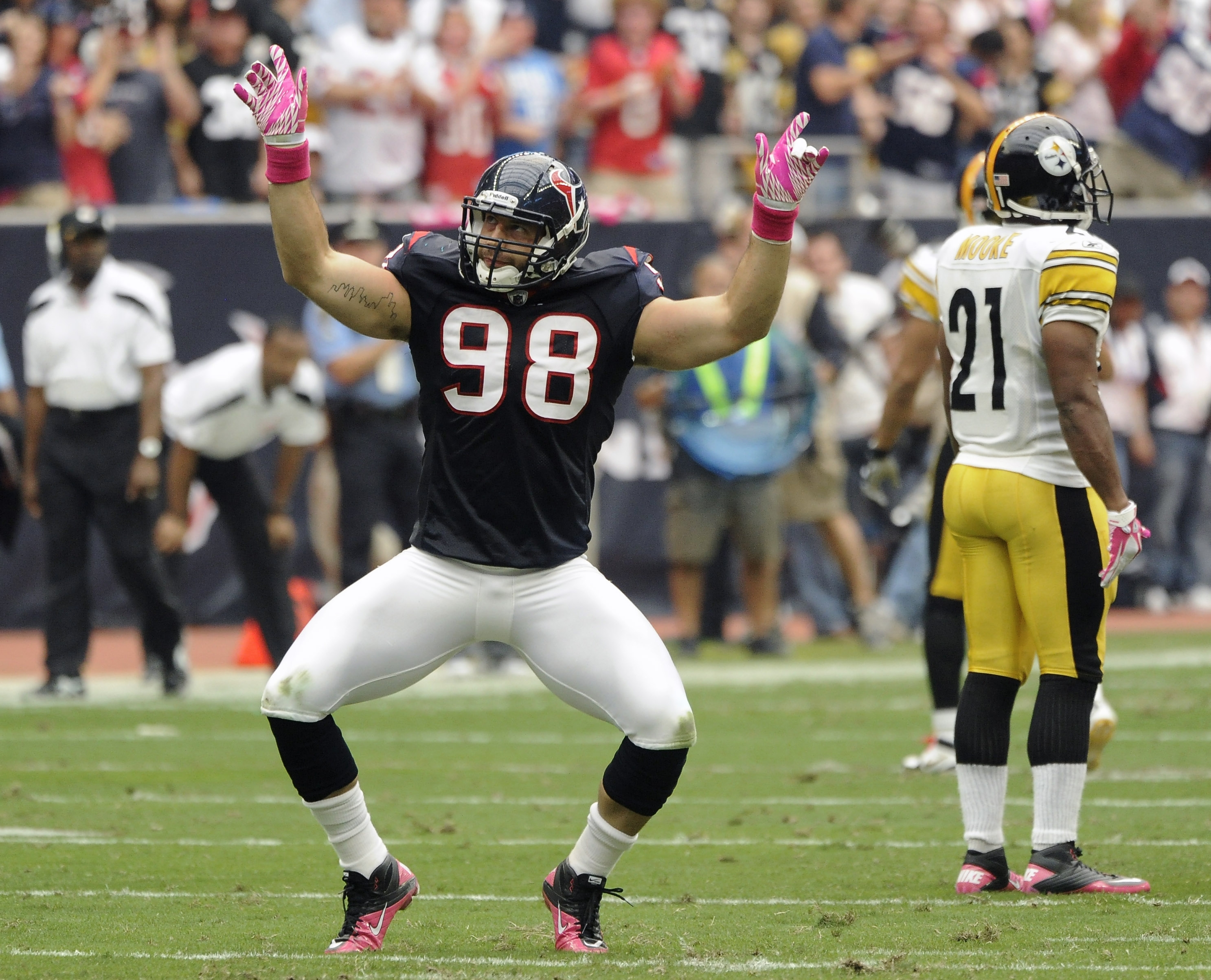 special teams are coming onto the field. The 'dunk' is just the heightened version of spiking the ball and, one time, the goal post was manipulated. It's spontaneous. 
I can sort of understand the NFL banning choreographed touchdown celebrations – that's what cheerleaders are for – and spinning the ball after a 'big' play – or every catch as some players tend to do.
The latter is annoying, because it takes place during a drive and is usually the type of play that happens multiple times a game. If the NFL wants to ban celebrations, they should ban them during drives, not after scores or turnovers.
The player sack dances – not that kind of sack – and the special teams tackle celebrations are getting ridiculous. Ban those.
Sacks and tackles happen often. We don't need the Jared Allen hog tie or the Gilbert Brown gravedigger dance, let alone the "I just tackled a guy after a 25-yard kickoff return, give me a cookie, I'm the baddest ass in the world," celebrations. Yes, you are an ass.
As for choreographed TD dances, what comes next, sideline cheers? This isn't softball (can that be banned, too)
What all those amount to is grown men dancing. It's funny, I'll admit. After a score, I kind of like it. After a tackle, it's ridiculous. My old coach always said, "Act like you've been there before." If you haven't, well, dance away, I suppose.
But to ban touchdown celebrations by a player – one as simple as dunking the ball over the crossbar – is going a tad overboard. Celebrating a score is one thing, showboating because you made a tackle is another. That's where the line should be drawn.
Then again, my favorite touchdown celebrations come from Barry Sanders.
Please follow and like us: