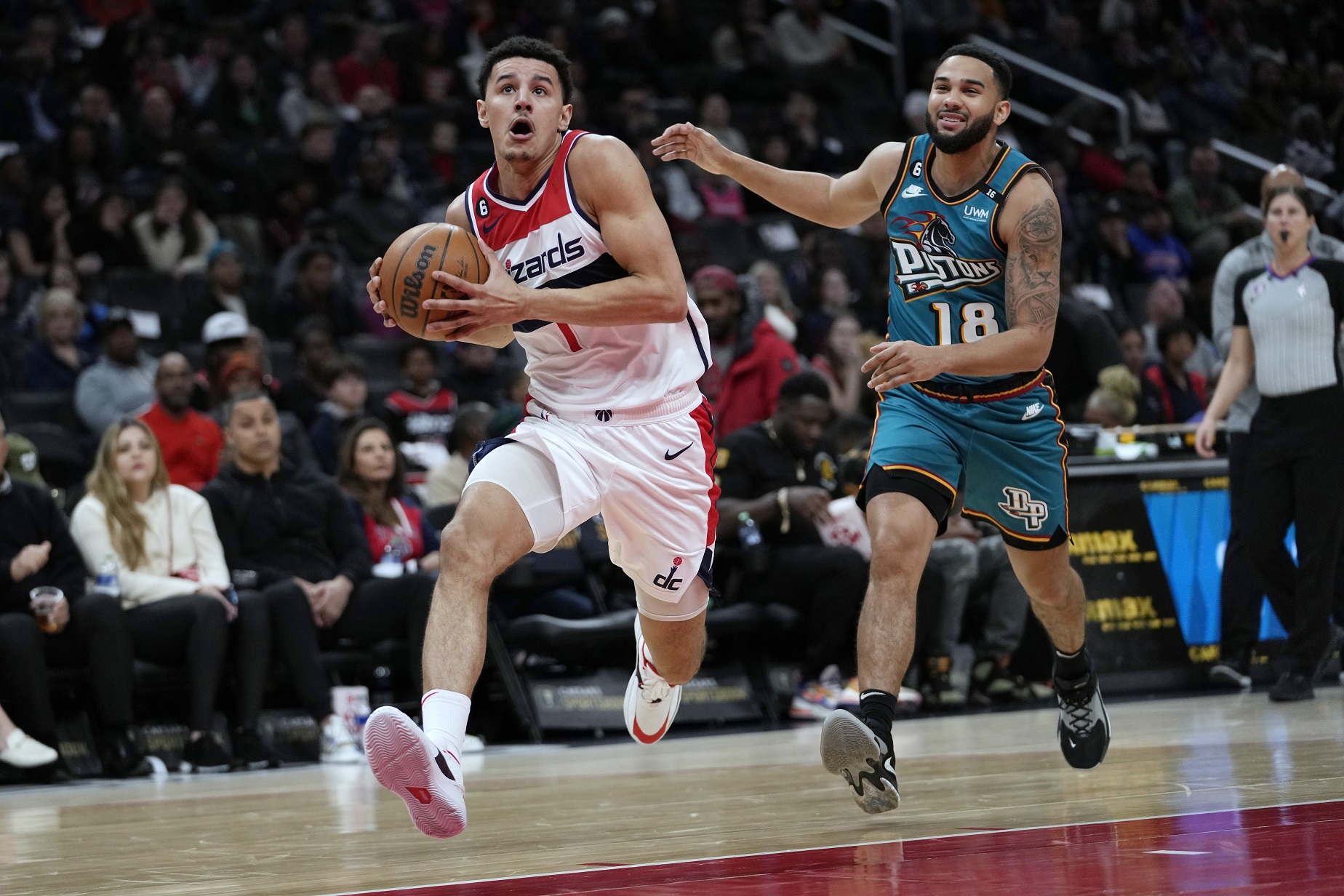 La Crosse native Johnny Davis is starting to get double-digit minutes for the Washington Wizards.
The 21-year-old shooting guard scored double-figures for the first time in his career last week, playing a career-high 19 minutes. He had 11 points on 5-of-11 shooting in a 117-97 win over the Detroit Pistons.
Davis played 19, then 13 minutes in his next two games, scoring four points in each.
In those three games, the former Wisconsin Badger shot 9-for-19 from the field and 0 of 4 from beyond the arc, adding nine rebounds, but no assists.
At 6 p.m. Tuesday, Washington plays at the Orlando Magic.