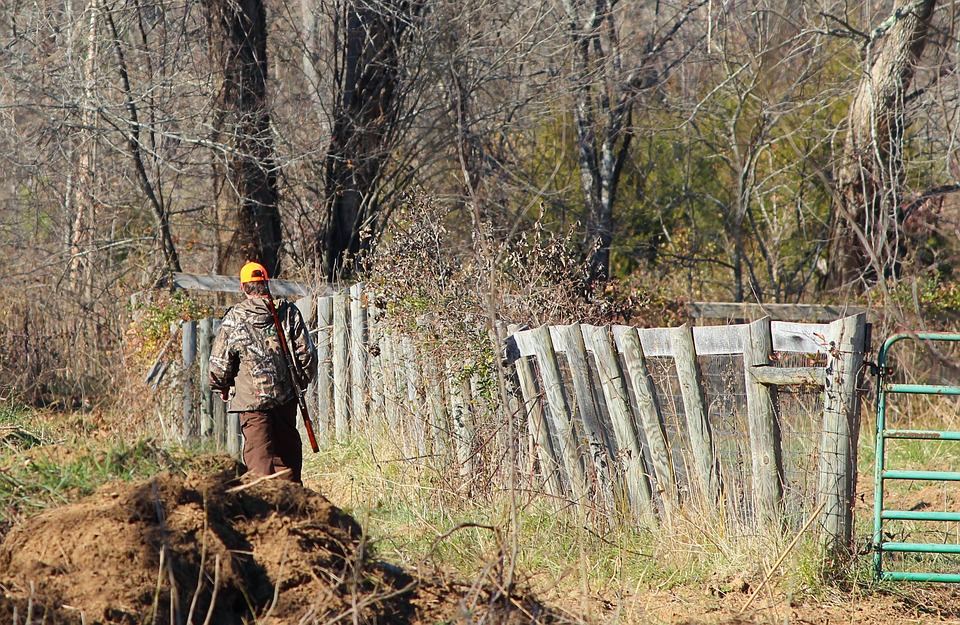 LINCOLN, Neb. (AP) — A bowhunting couple from Iowa has been sentenced to probation for conducting hunts at a central Nebraska guiding and hunting business where numerous people have been convicted for violating federal laws that prohibit the trafficking of wildlife.
Federal prosecutors said the case against Josh Bowmar, 32, Sarah Bowmar, 33, and Bowmar Bowhunting LLC of Ankeny, Iowa, ends all known prosecutions in a lengthy investigation that resulted in 39 convictions, the Lincoln Journal Star reported.
The government contends Hidden Hills Outfitters near Broken Bow, its owners and others provided services to clients from around the country for the unlawful killing of nearly 100 animals.
The Bowmars pleaded guilty Oct. 19 to a misdemeanor conspiracy charge. Four more serious charges, including illegally baited hunting sites, were dropped.
They were sentenced Thursday to three years of probation and ordered to pay a $75,000 fine. They were also banned from any hunting activities in Nebraska during probation.
U.S. Attorney Steven Russell said the sentencing marks the end of prosecutions of known violations committed by owners, guides, and clients of Hidden Hills Outfitters.
In all, 39 people were convicted and more than $750,000 in fines, restitution and forfeitures were collected during the case.
---
TOP PHOTO: FILE