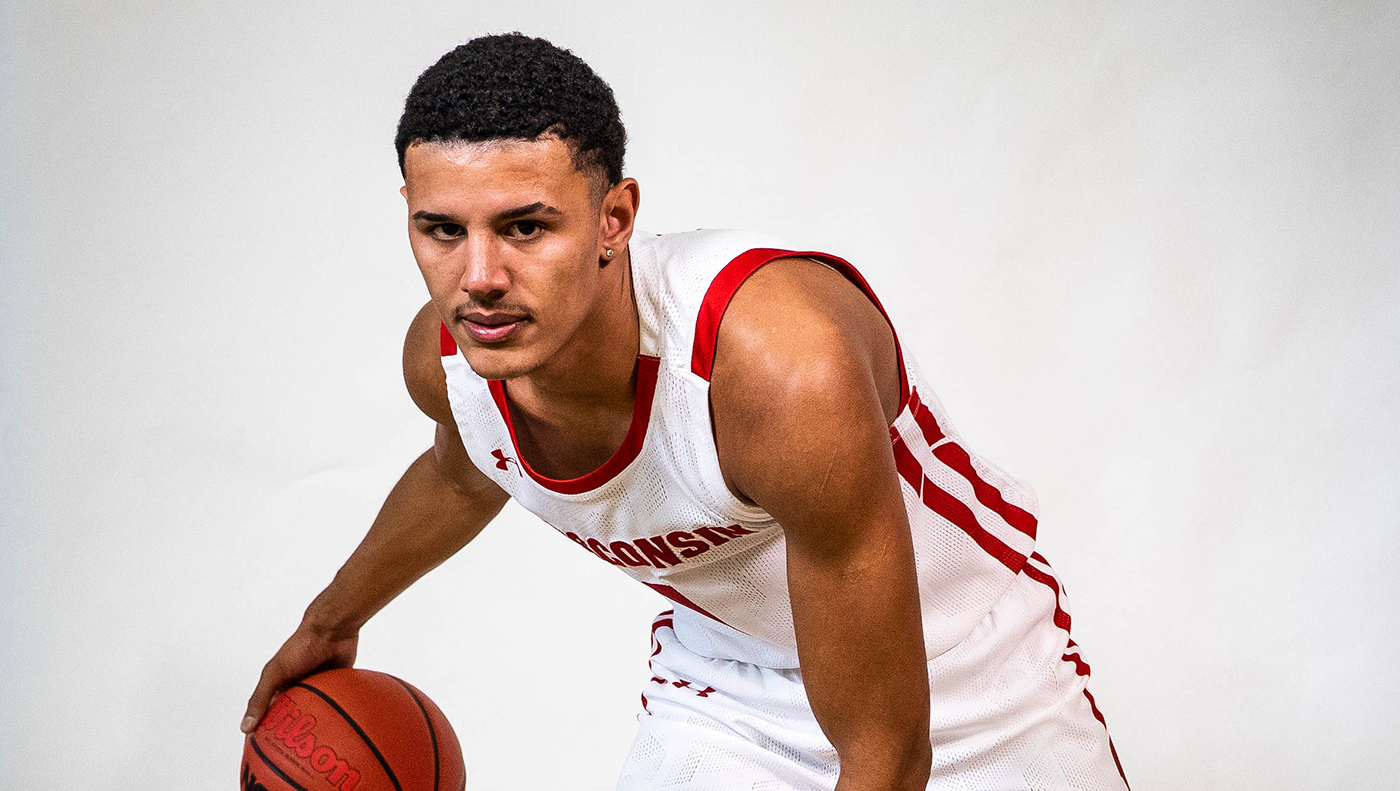 La Crosse's Davis scores 15, has career-high assists in Badgers season-opening win
After his first two seasons as Jonathan, he's back to "Johnny" Davis and now the focal point for the University of Wisconsin men's basketball team.
The La Crosse native was two points shy of a career high in the Badgers 81-58 season-opening win over St. Francis on Tuesday at the Kohl Center.
The sophomore had 15 points, a career-high five assists, three rebounds, two steals and no turnovers in 26 minutes for the Badgers. The 6-foot-5 guard shot just 6 of 15 from the field and 2-for-6 from beyond the arc.
Last season, Davis averaged 7.0 points, 4.1 rebounds in 24.4 minutes per game. He shot 44.1% from the field and 38.9% from deep. His career-high 17 points came against Penn State last year, where he shot 6-for-7 from the field and 4 of 4 from deep.
Wisconsin got out to an 11-3 lead, as Davis scored on a drive and a pull-up on back-to-back possessions.
Wisconsin (1-0) led by as many as 32 points.
Freshman Chucky Hepburn scored 13 points and became the first true freshman to start for the Badgers since Devin Harris back in 2001-02. He's the fifth freshman to score in double figures in a season-opener since 2000.
Wisconsin hosts UW-Green Bay on Friday.
---
TOP PHOTO: FILE – Johnny Davis (PHOTO: UWBadgers.com)