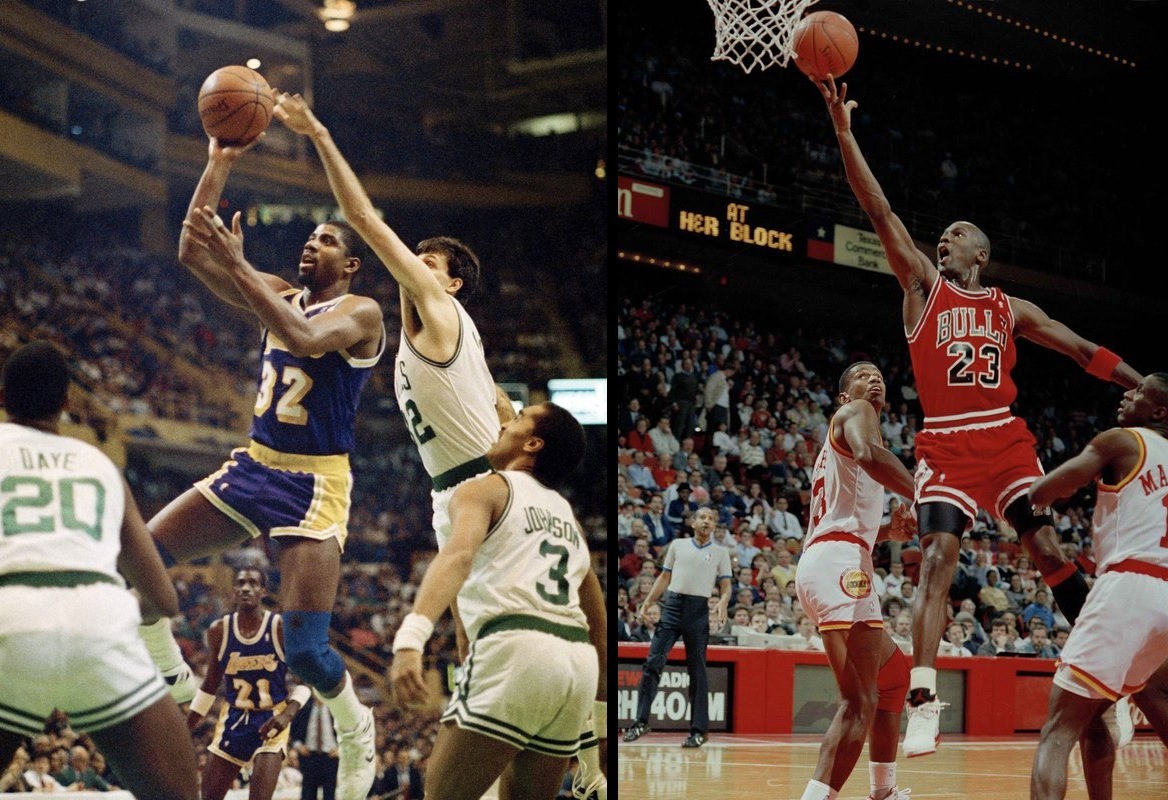 When the USA terrified the world…in basketball!
Dave Carney 7/26/2021
Do you remember the 1992 Dream Team? If you do, you remember how TERRIFIED the entire world was of the USA Men, Michael Jordan, Magic Johnson, Larry Bird and company.
For those that are younger, and are just now getting a taste of Olympic basketball, you'll be glad to know that there was a time when the USA was absolutely dominant and won the game ostensibly before they even played it. Credit that dominating USA team however, for inspiring the rest of the world to get good, and get good quick…which they did and we can tell. The USA Men have already lost (in their opening game vs France) for the first time in 17 years of Olympic play.
Today, take a look back at when we were the biggest, baddest, show on the face of the (Olympic) Earth.