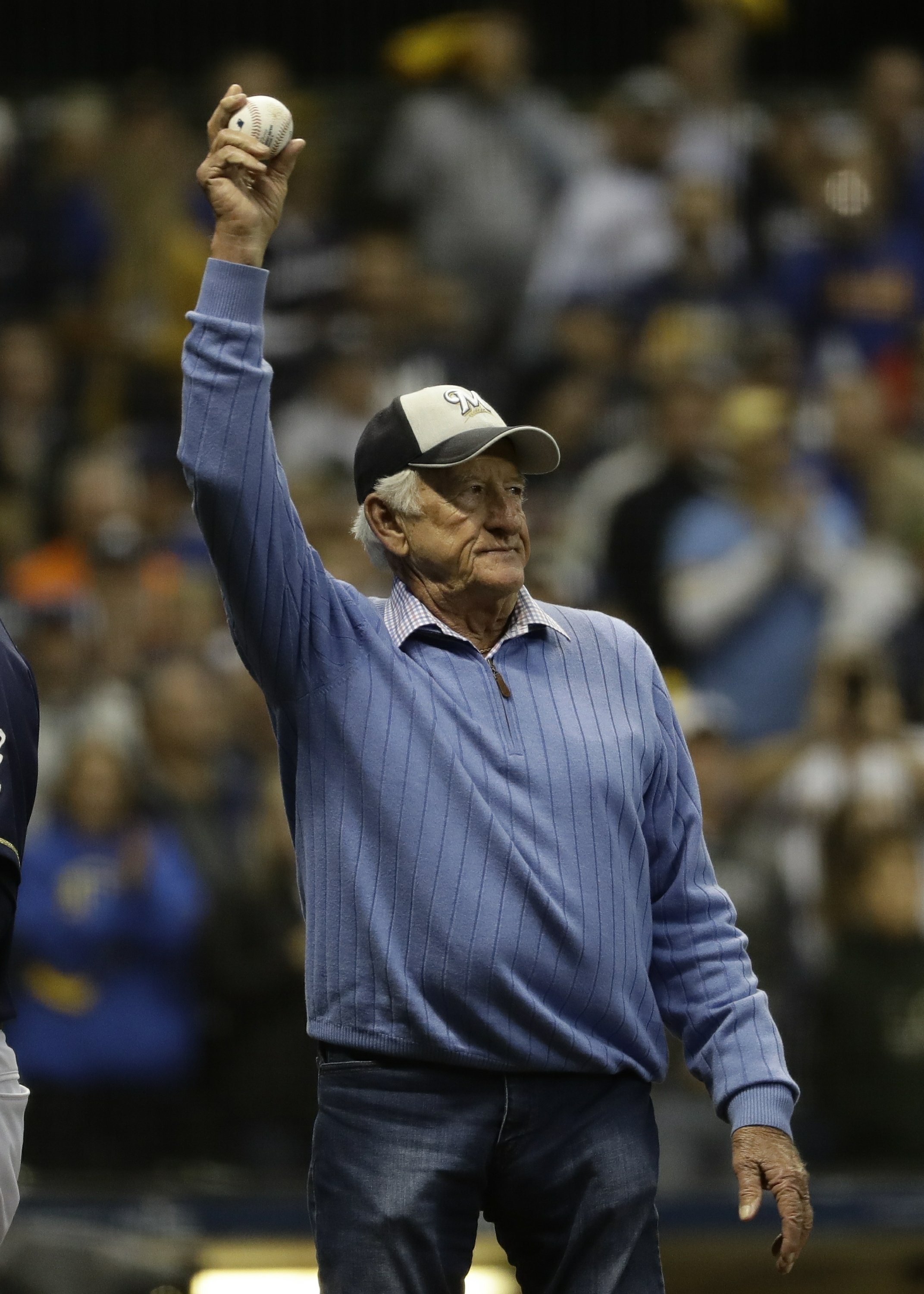 Mr. Baseball: Bob Uecker
Dave Carney 6/1/2021
In 2014 the MLB Network did a fantastic job looking back at the life and (still going) career of Bob Uecker.
While we still have Bob in the booth for Brewers games, we all know the end of the line is nearer than farther, and with that, it's time time to take a look back on "Mr. Baseball" in this week's Classic Sports Moment.
Enjoy – and Go Crew!