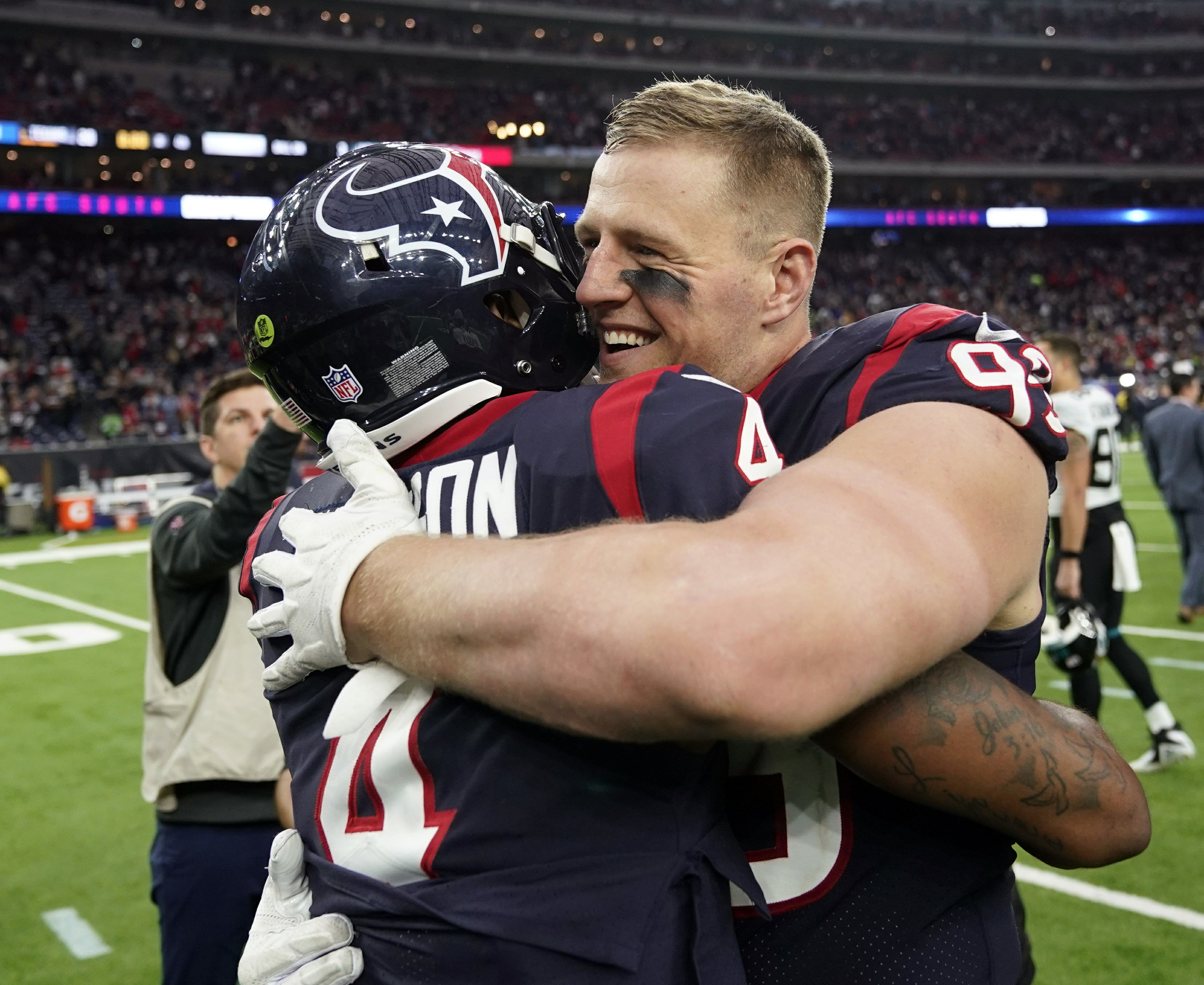 Top 10 plays of JJ Watt's career…so far!
Dave Carney 2/15/2021
Over the weekend the Houston Texans and JJ Watt mutually agreed to part ways giving Packers fans (as well as other teams fan's) hope that they could be the lucky winner in the new JJ Watt sweepstakes.
Las Vegas is picking the Steelers (where Watt's two brothers play), the Packers, and Tampa Bay Bucs as the odds-on-favorites to land the future Hall of Fame defensive end.
With hopefully many more years of Watt highlights to come in a new uniform, in today's Classic Sports Moment we're looking back at the Top 10 Plays of JJ's career…so far!