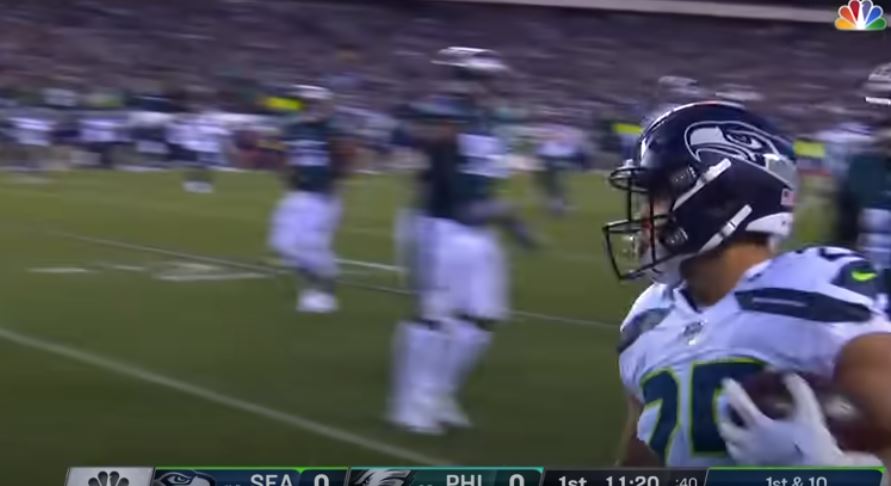 It's getting UGLY in here!
Dave Carney 11/30/2020
Monday Night Football…can you feel the excitement?! Yep the 3-6-1 Eagles are hosting the 7-3 Seahawks in their first match-up since last season's NFC Wild Card Game, which was NOT a pretty sight!
The Seahawks prevailed over the Eagles 17-9, but it was a lackluster performance from both Russell Wilson and Carson Wentz (which seems to be a theme this year). The bright spot for the Seahawks in the win? A career night from Rashaad Penny who ran for 129 yards including a dazzling 58 touch down run.
Here's hoping tonight's game is better than the 2019 Wild Card Game, but if not, here's that one to get you through!