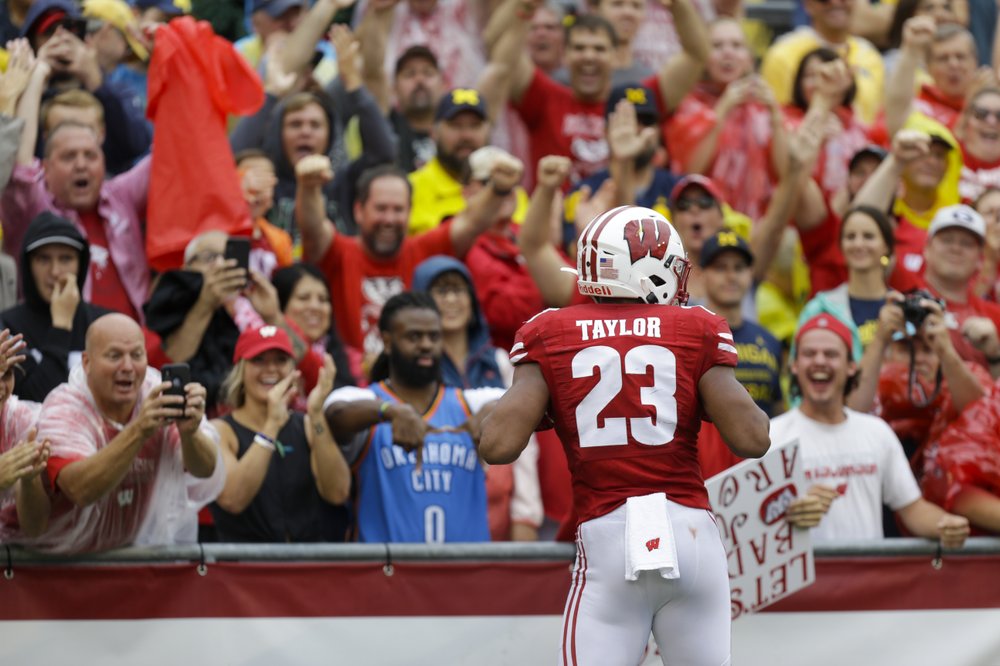 The Big Ten football season appears to be coming to fruition, but health officials are warning, don't gather to watch.
The City of Madison's health department said Wednesday that 42 players and staff on the Badgers football team have tested positive for COVID-19, according to the Milwaukee Journal Sentinel.
"Of course it's disappointing that something as well-loved as gathering to watch Badger football games can't happen this year," Janel Heinrich, director of Public Health Madison & Dane County, said in a statement. "But the reality is that it's not possible to have a traditional football season without substantially increasing COVID-19 transmission. We value people's health and lives over sports, and we hope that UW does as well."
The Big Ten season appears to be eight games in nine weeks with the first kickoff set for Oct. 17. The title game would be Dec. 19.
Meanwhile, two of UW-Madison's largest dorms have students in 'shelter in place' for two weeks, and the likely possibility that classes could be going completely virtual.