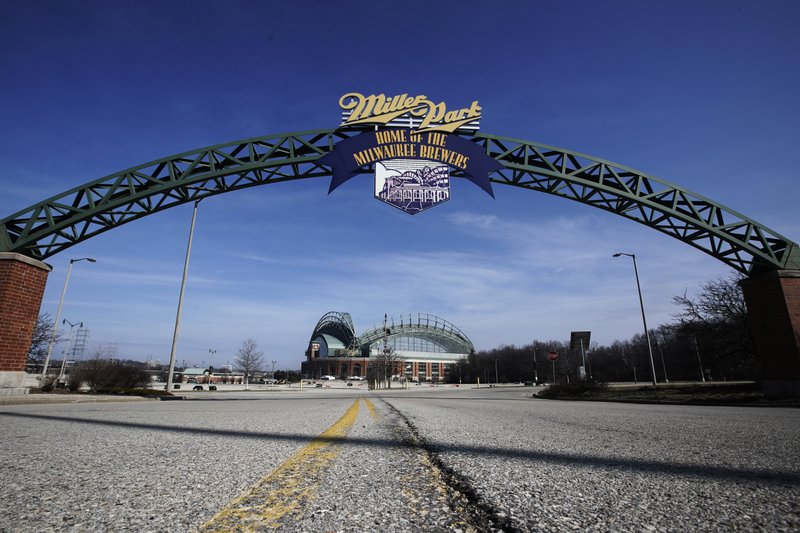 According to some reports, the Brewers may have to wait a little longer to play baseball at Miller Park.
Brewers-Cardinsls game tonight postponed due to positive test

— Jon Heyman (@JonHeyman) July 31, 2020
Can confirm #STLCards games at #Brewers game has been postponed. @JonHeyman 1st. Cards are self-isolating at their hotel, not going to the park.

— Joel Sherman (@Joelsherman1) July 31, 2020
Other reporters are working to confirm or deny the report, but regardless this certainly doesn't bode well for the young MLB season or the Brewers.