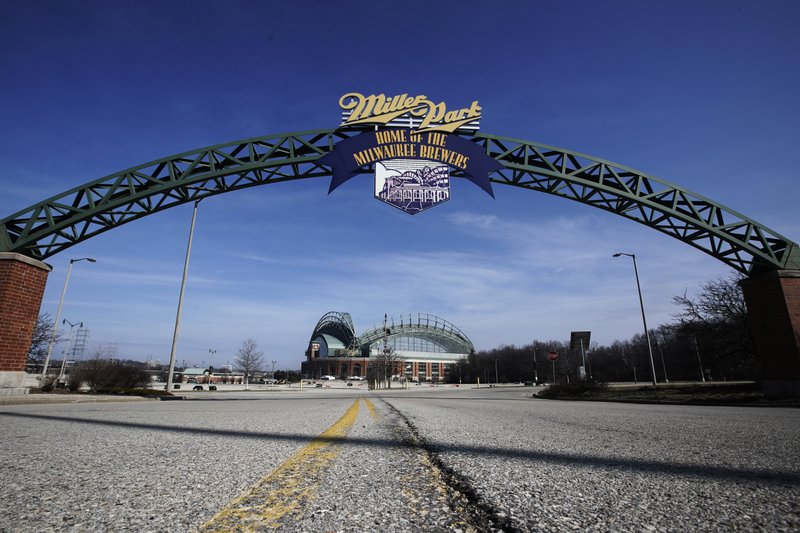 Guy who hopped on tractor, tried carving name into Miller Park field, caused $40k in damage
He caused $40,000 worth of damage to Miller Park.
His crime: Trying to carve his name into the playing field.  
Kenyon A. Lambert allegedly got into Miller Park through an unlocked door, hopped on one of the tractors there and — once the grounds crew saw him — the 40-year-old told police he wanted to show off.  
So, Lambert tried to mow his name into the field, in cursive, which is possibly where the "showing off" comes into play.  That, or maybe it was trying to mow the "A." onto the field.
Regardless, Lambert was charged with a felony count of criminal damage to property and misdemeanor disorderly conduct.
The incident happened on June 2. Milwaukee Brewers officials described the damages as "minor" in a statement.