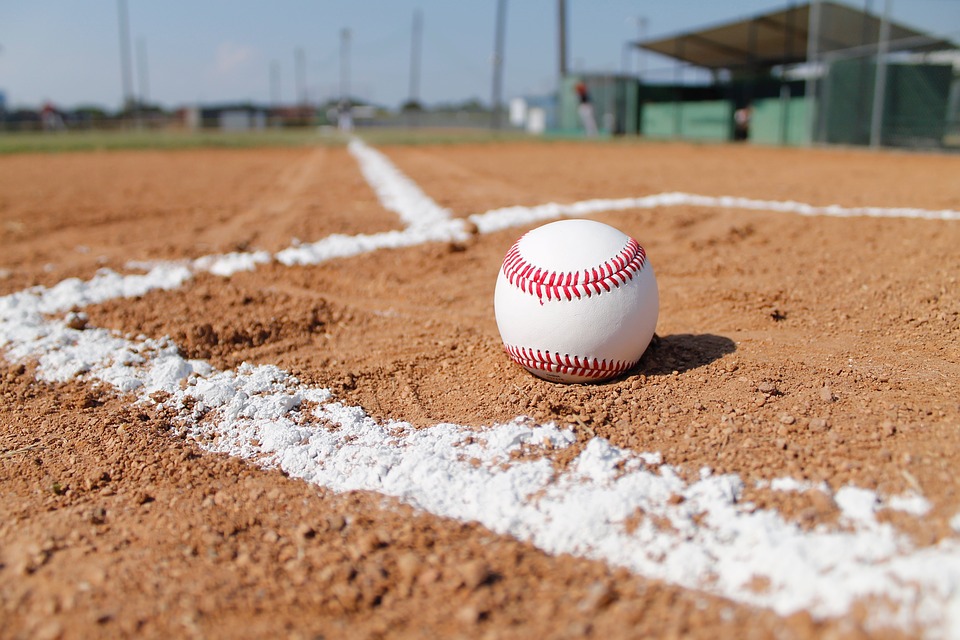 Iowa OK's return of high school baseball and softball
Iowa will try to become the blueprint for how teams navigate the effects of COVID-19 this fall. Guidelines this season will include temperature checks before practices and games, no use of the dugout during practice, and sanitizing shared equipment after every use.
Iowa is the only state in the country to hold high school sports in the summer, though others could try if Iowa shows success. It is also the only state to have separate unions, or associations, for the boys and girls. According to reports, both unions worked with Iowa's Department of Education and Department of Health to develop the guidelines.
Games can start June 15, with two weeks of practice being deemed essential before any serious competition could begin.
Hopefully, Iowa does succeed and surrounding states (yes WISCONSIN)! may be able to follow suite.