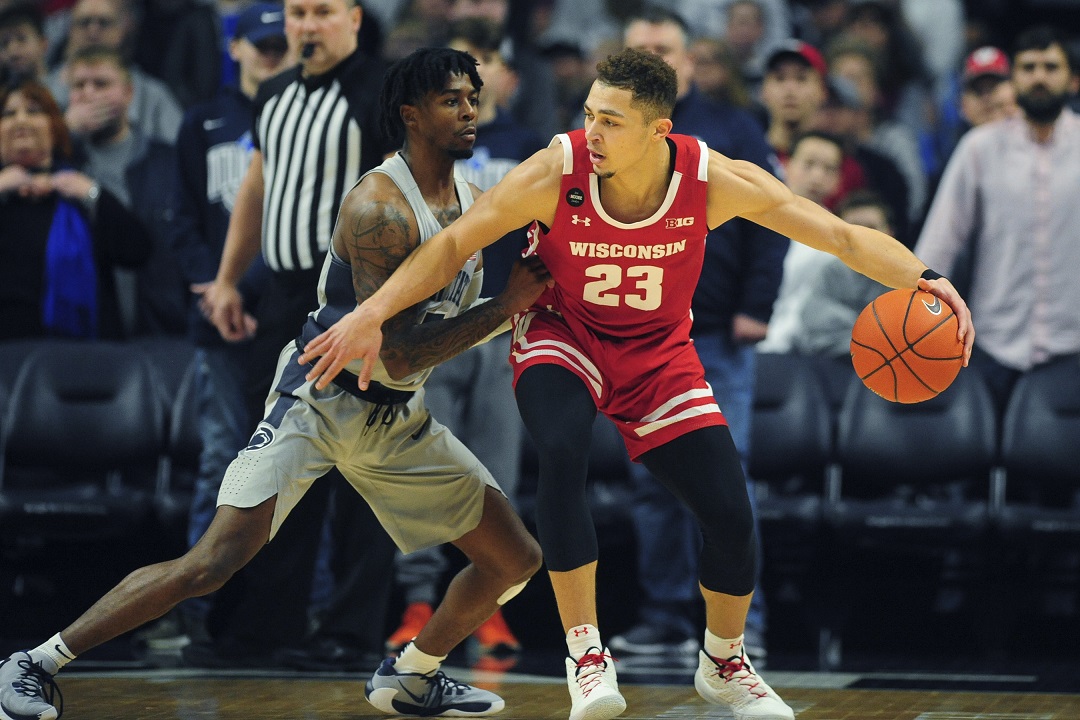 La Crosse's Kobe King officially signs with Nebraska, waits on immediate eligibility
Kobe King has officially signed with the University of Nebraska men's basketball team.
Nebraska tweeted that out yesterday.
The La Crosse native left the Badgers in late January for personal reasons. A month later, reports began to surface King would sign with the Cornhuskers and coach Fred Hoiberg.
King is expected to apply for a waiver to have immediate eligibility. Otherwise, the redshirt junior will have to sit out a season. 
After King's departure became official, the Badgers went 9-1 to close out the season, tying for the Big Ten Conference regular-seasons championship and the No. 1 seed in the Big Ten tourney, which of course never happened.
In 19 games last season, the La Crosse native averaged 10.0 points, 2.8 rebounds and 1.6 assists in 28.3 minutes. He shot 45.9% from the field.