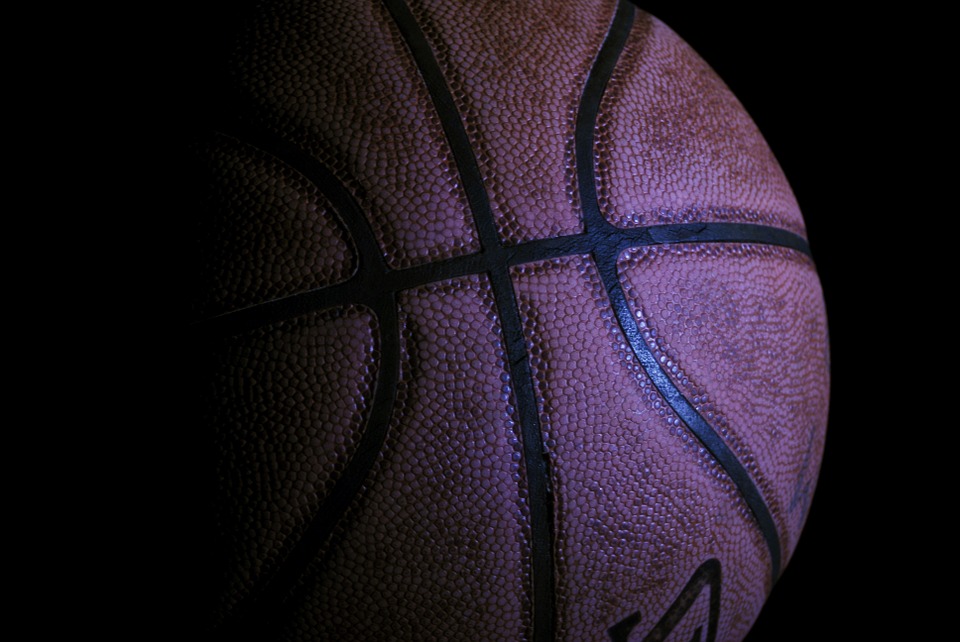 Central's Johnny Davis named AP Player of Year
There was no ability for him to lead his team to a state title.
Johnny Davis did help get Central High School's boys basketball team to a win within qualifying for the state tournament, but, like everything else, the season was cancelled due to precautions with the COVID-19 pandemic.
There will be no replacing what was lost, but on Thursday evening, Davis was named The Associated Press Boys Basketball Player of the Year.
Davis had been to state every season with the Red Raiders and was a win away from going again. Central's last victory, taking down No. 1 Onalaska 55-40, after having lost to the Hilltoppers twice during the regular season.
Davis, who will play for the University of Wisconsin next season, averaged 27.2 points, 9.2 rebounds as a senior. Central went 93-14 over the past four seasons — qualifying for state each time before this year.
While Johnny Davis was named a unanimous first-team selection for the second consecutive season, his brother Jordan Davis, along with Onalaska's Tyrell Stuttley and Carson Arenz, Central's Terrance Thompson, G-E-T's Grant Beirne, Bangor's Grant Manke and Prairie du Chien's Mason Kramer were named honorable mentions.