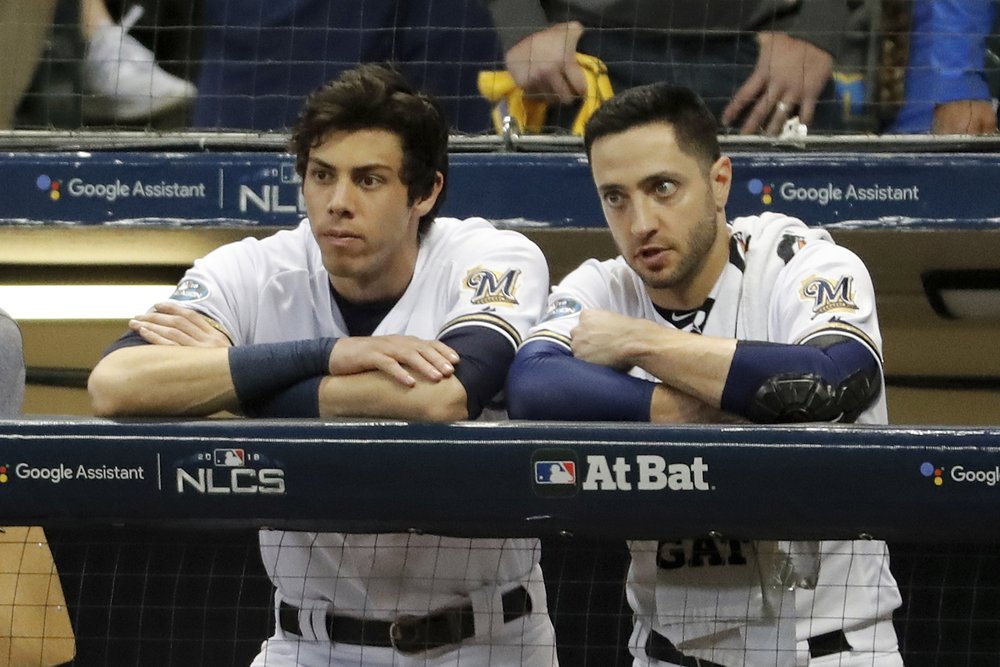 It's an organization called California Strong. Founded by Milwaukee Brewers outfielders Ryan Braun and Christian Yelich, among others, it's coming through in helping those in need during the Covid-19 pandemic.
Wednesday, the group announed it will be donating 100,000 meals through Feeding America.
It won't stop there, however. California Strong said this will be the first of multiple efforts to help support those in need during the outbreak.
"We have plans to help out in other ways that we'll continue to keep you guys apprised of, but we just wanted everybody to know we're thinking about you," Braun said. "We're all in this together, we'll stay strong together, we'll get through this together, and we're sending love and positive energy."
Others involved in California Strong include Los Angeles Rams quarterback Jared Goff, Cincinnati Reds second baseman Mike Moustakas and Mike Attanasio.