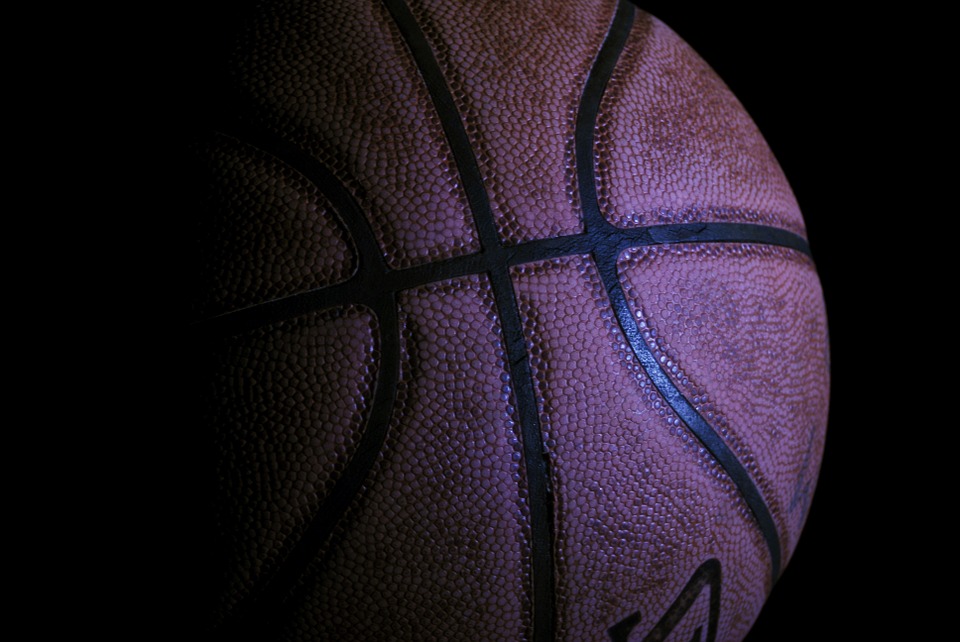 Another 1-vs.-2 matchup goes down Tuesday in the Mississippi Valley Conference.
But, this time, the roles are reversed, when the top-ranked Onalaska High School boys basketball team (18-1, 10-0) heads to No. 2-ranked Central (15-4, 8-1).
---
WATCH here or on your TV by downloading the BOXCAST app
on ROKU and AppleTV. Once installed, search WKTY.
Tickets will be sold starting at 4 p.m. at Central — one ticket per person. Passes will not be accepted and there will be no additional tickets sold once capacity is reached.
LISTEN in on WKTY 96.7 FM / 580 AM or the WKTY app.
The girls game begins at 5:45 p.m., followed by the boys matchup thereafter. The game is sponsored by Firefighters Credit Union and Great River Orthodontics.
---
Last time these two teams met, it was the Red Raiders who were ranked No. 1 in Division 2, while the Hilltoppers were second. But, Onalaska won that matchup at home, 73-61, back on Jan. 17 and their rankings have since flip-flopped.
The way the season's played out, the two teams seem to be on a collision course to matchup for a third time in postseason play.
But, before that happens, this game could all but decide who gets the MVC crown, with just three conference games left on Central's schedule and two for Onalaska.
Add to that how big the game could be for Johnny Davis, who is committed to play for the University of Wisconsin men's basketball team next season.
The Central senior is closing in on becoming the Red Raiders' all-time leading scorer — a record set by Kobe King three seasons ago with 2,060 points.
Davis needs 33 points to eclipse the former Badger. Even if he doesn't at home Tuesday, he could still do so at Sutton Gym in either of the next two games to close out the regular season.
Johnny and his brother Jordan Davis were freshmen during King's senior season, in which the Red Raiders won the state championship.
Onalaska brings a balanced offensive attack, with three players averaging over 10 points, and another three who average at least six points.
Onalaska senior Terrell Stuttley passed the 1,000 point mark earlier this month.
The Hilltoppers have hung their hat on the defensive end, giving up just 42 points per game this season.